Breathtaking view of the magnificent Gulf of Alassio
BADANO SUL MARE HOTEL
Situated in a typical and old Ligurian building, our hotel once housed fishermen or smugglers, who knows… It is a place a little out of time, and for us who live here, we try and convey our family's traditional and relaxed way of life to make our guests' stay as pleasant as possible. Our welcome is warm, is marked with its daily habits and follows the rhythm of the seasons so that your stay becomes a time to live and to remember.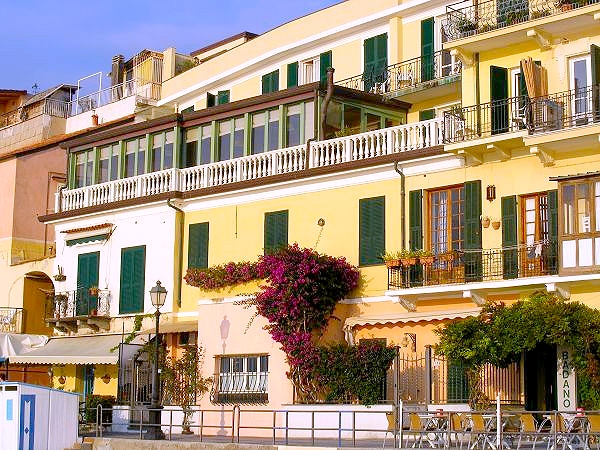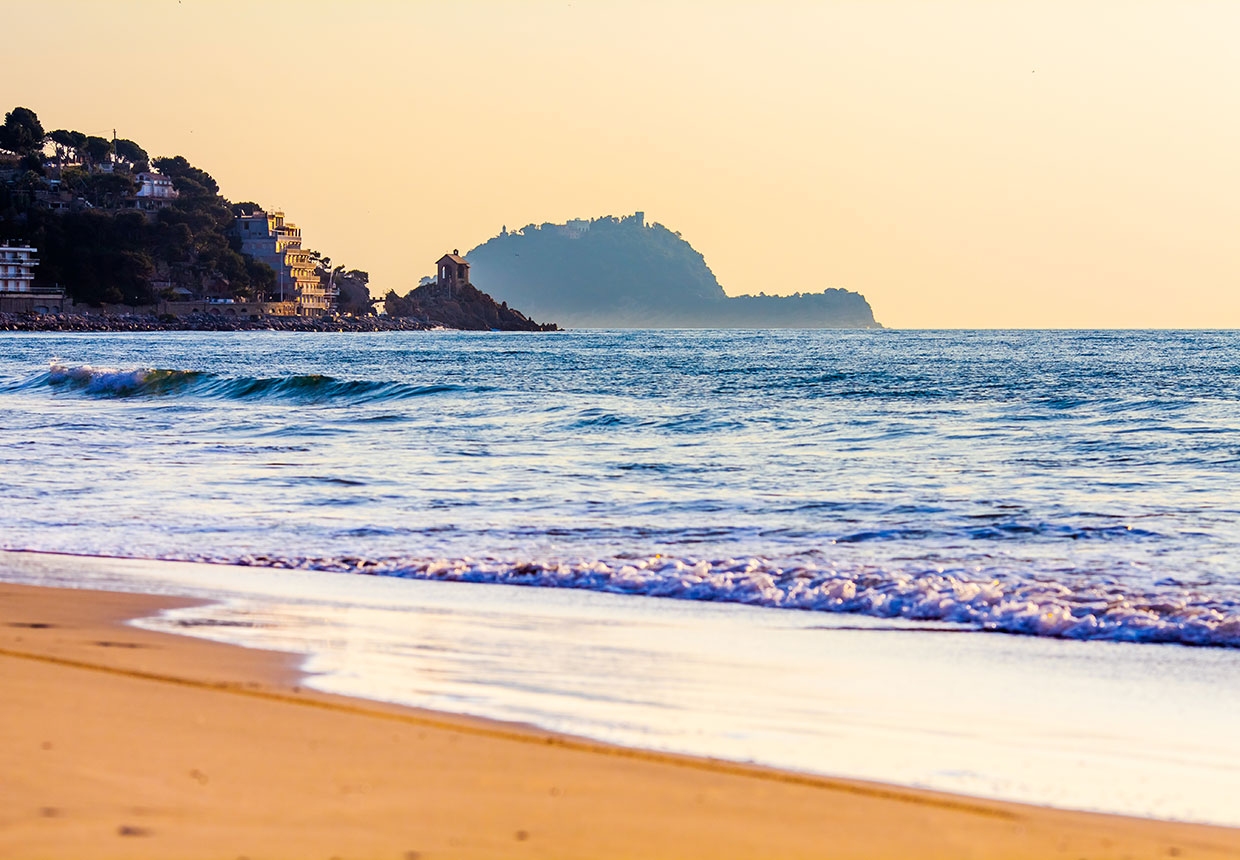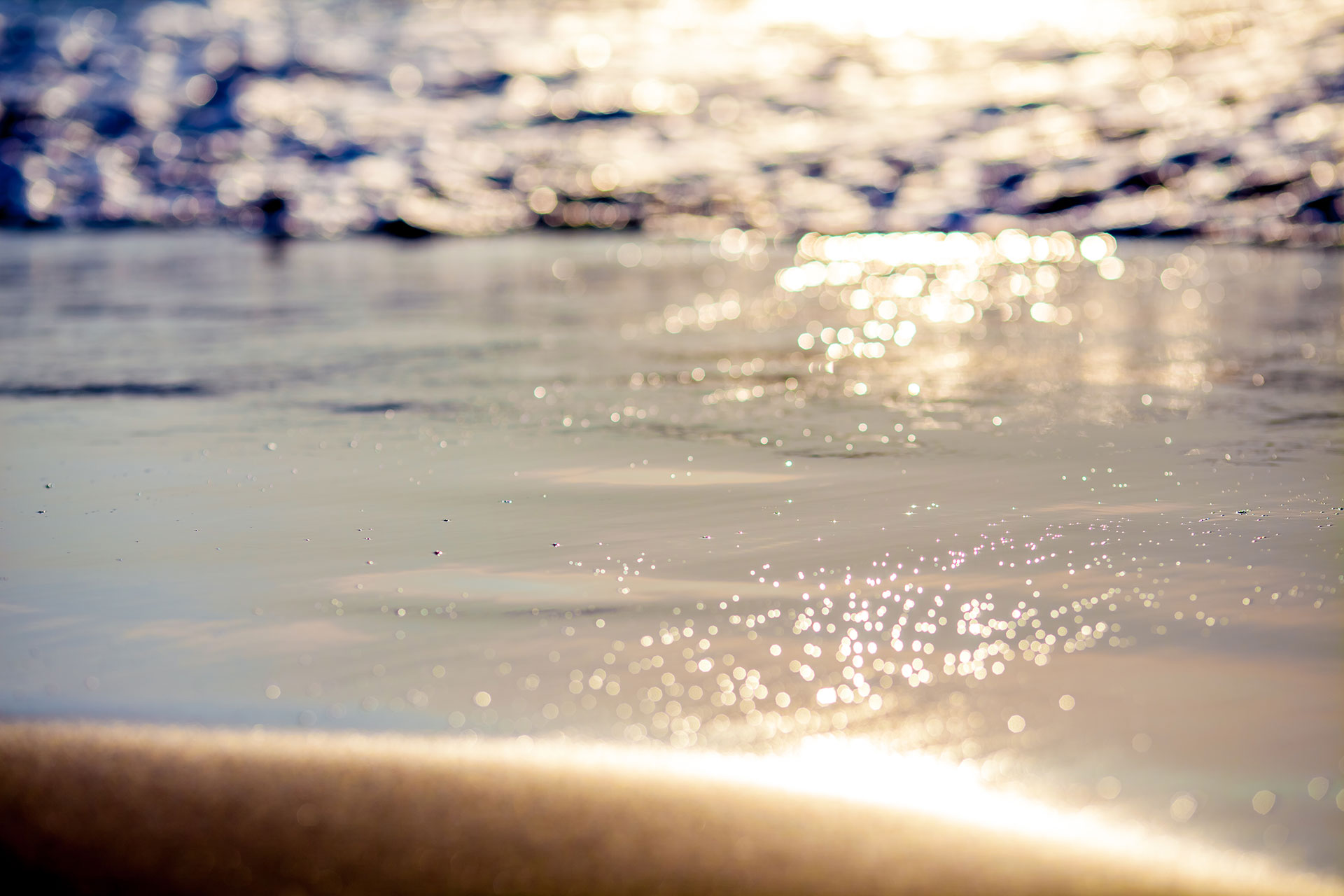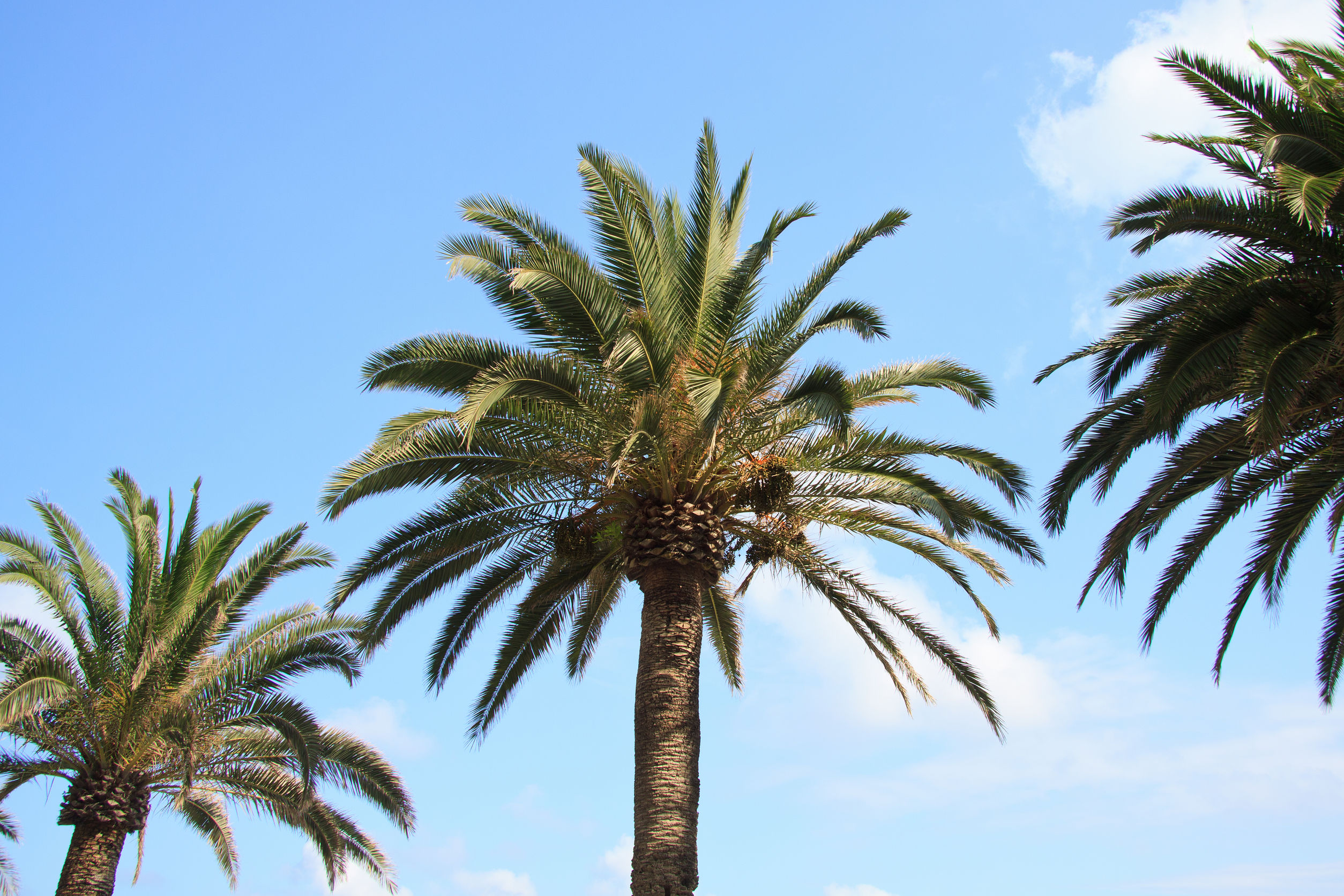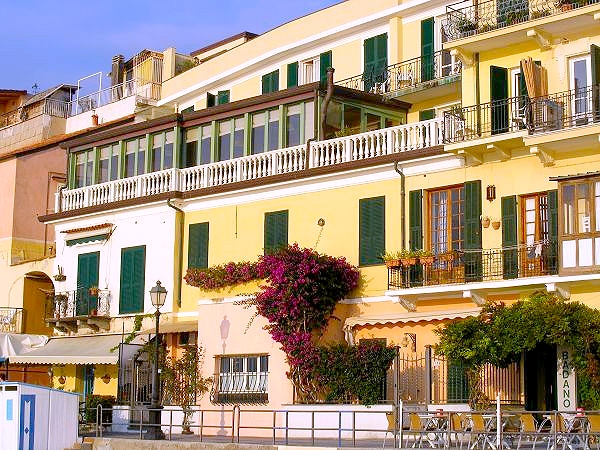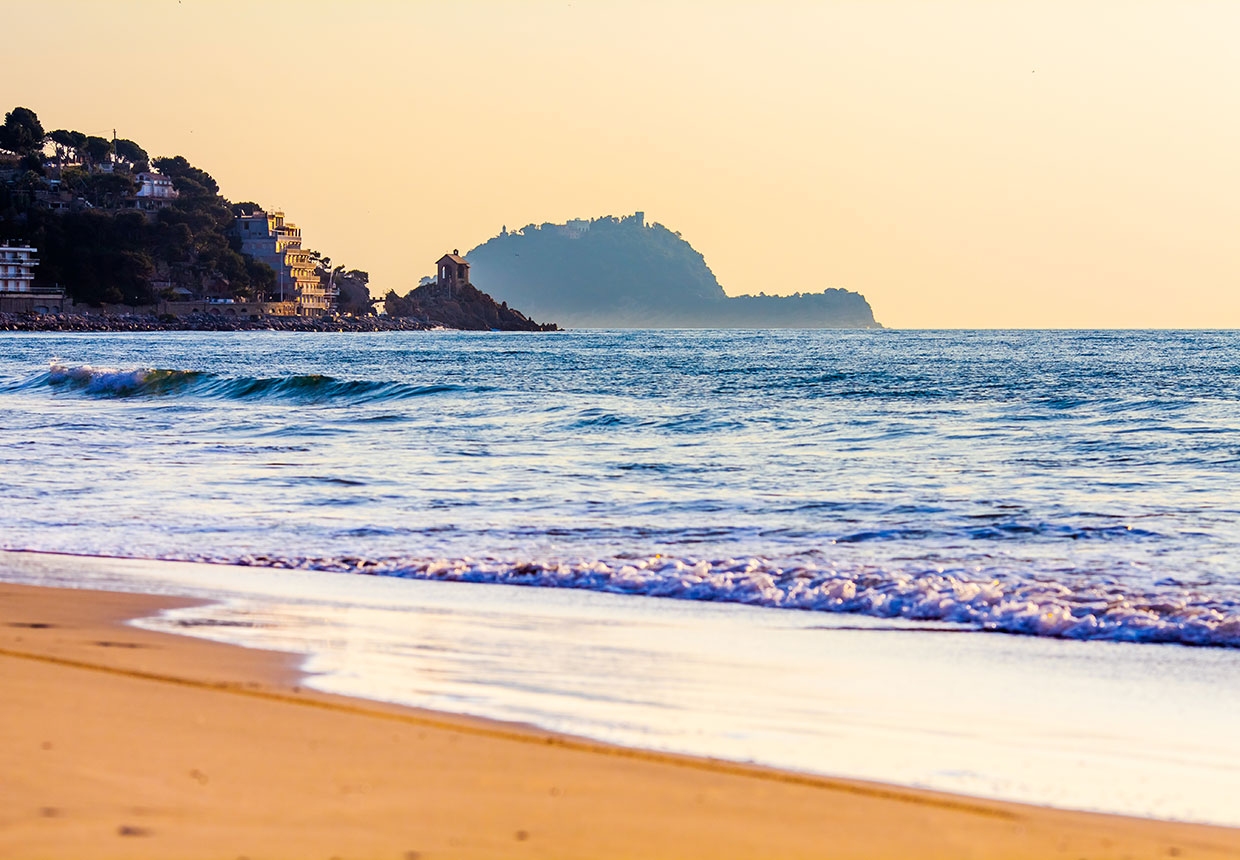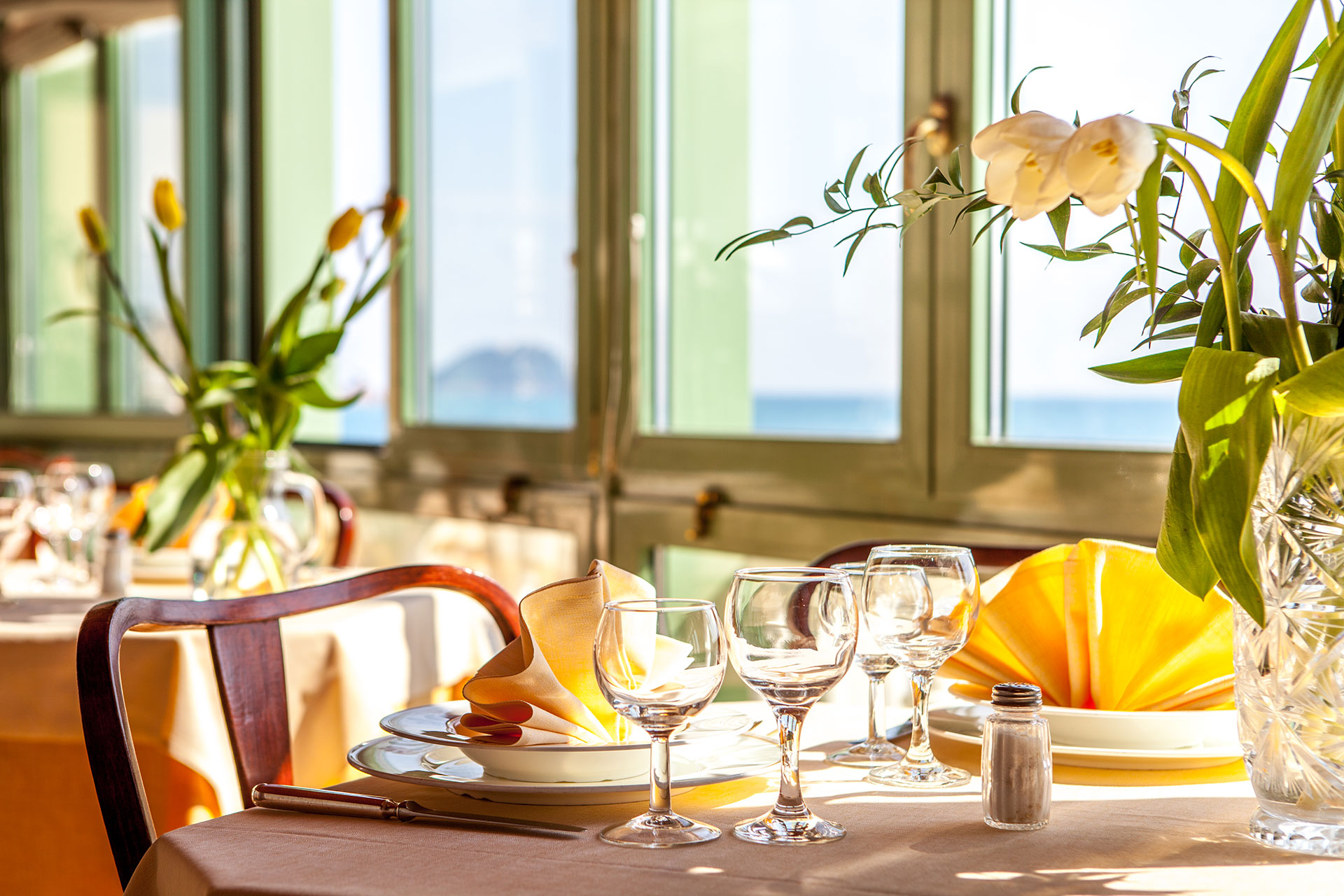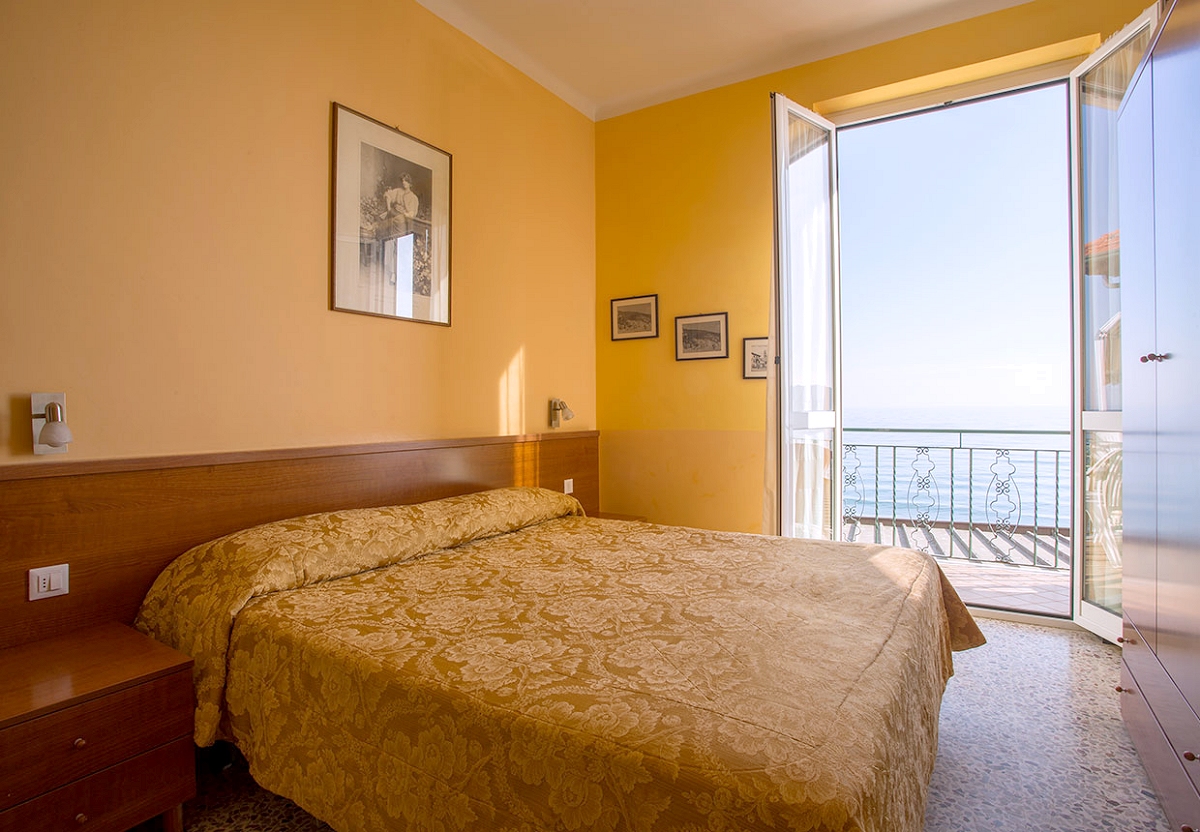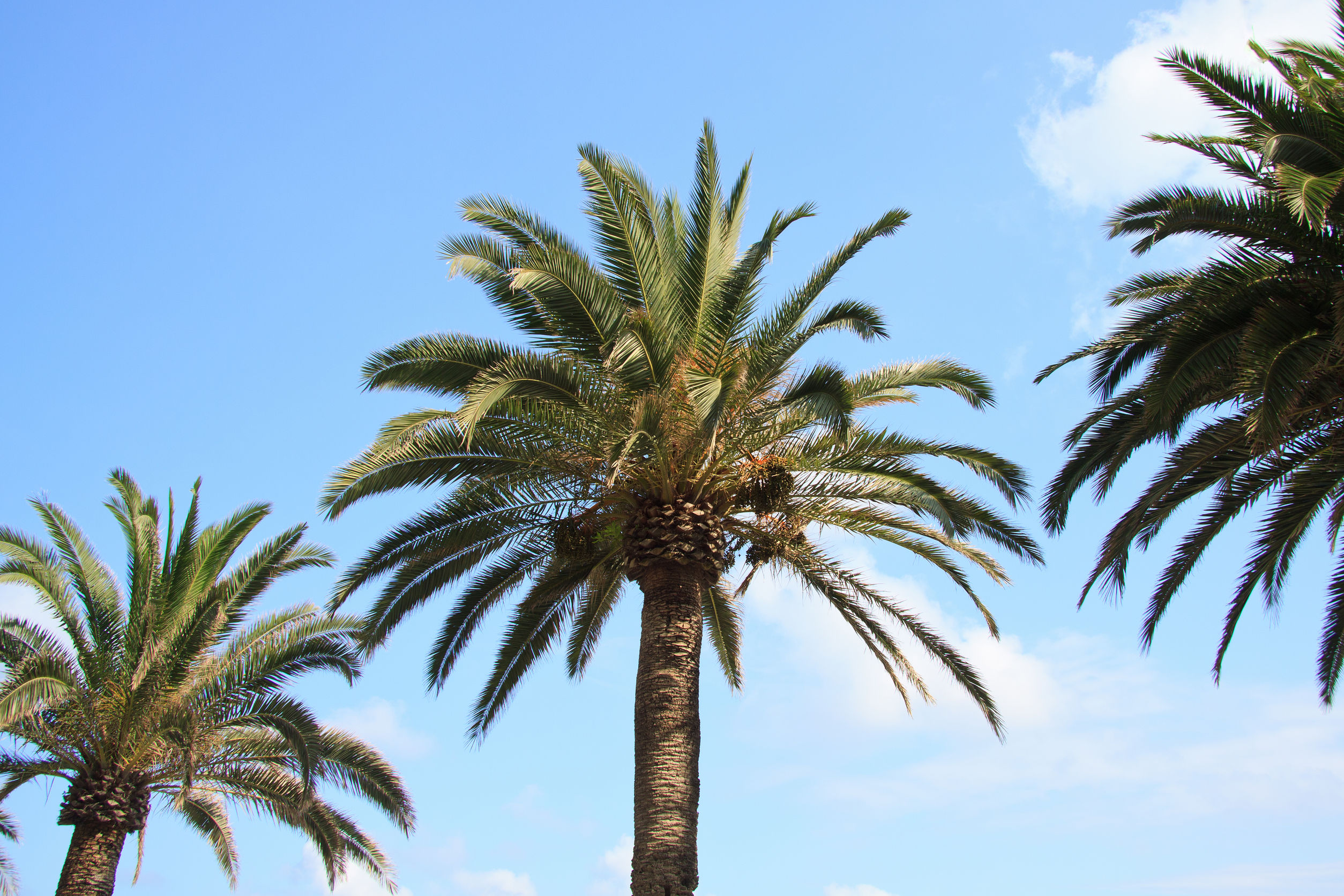 Fall asleep to the sound of the sea
THE BADANO HOTEL OFFERS SEA VIEW ROOMS FOR A SPECTACULAR
AWAKENING IN FRONT OF THE GALLINARA ISLAND
Eighteen rooms. Eleven rooms face the splendid Gulf of Alassio, offering those who rise early a magnificent sunrise that accentuates the natural beauty of the "Cappelletta" and the island of Gallinara. Seven rooms face the historical center. They offer the charm of typical Liguria. All rooms have air conditioning, fully equipped bathrooms, telephone, television, safe, free Wi-fi connection and a balcony.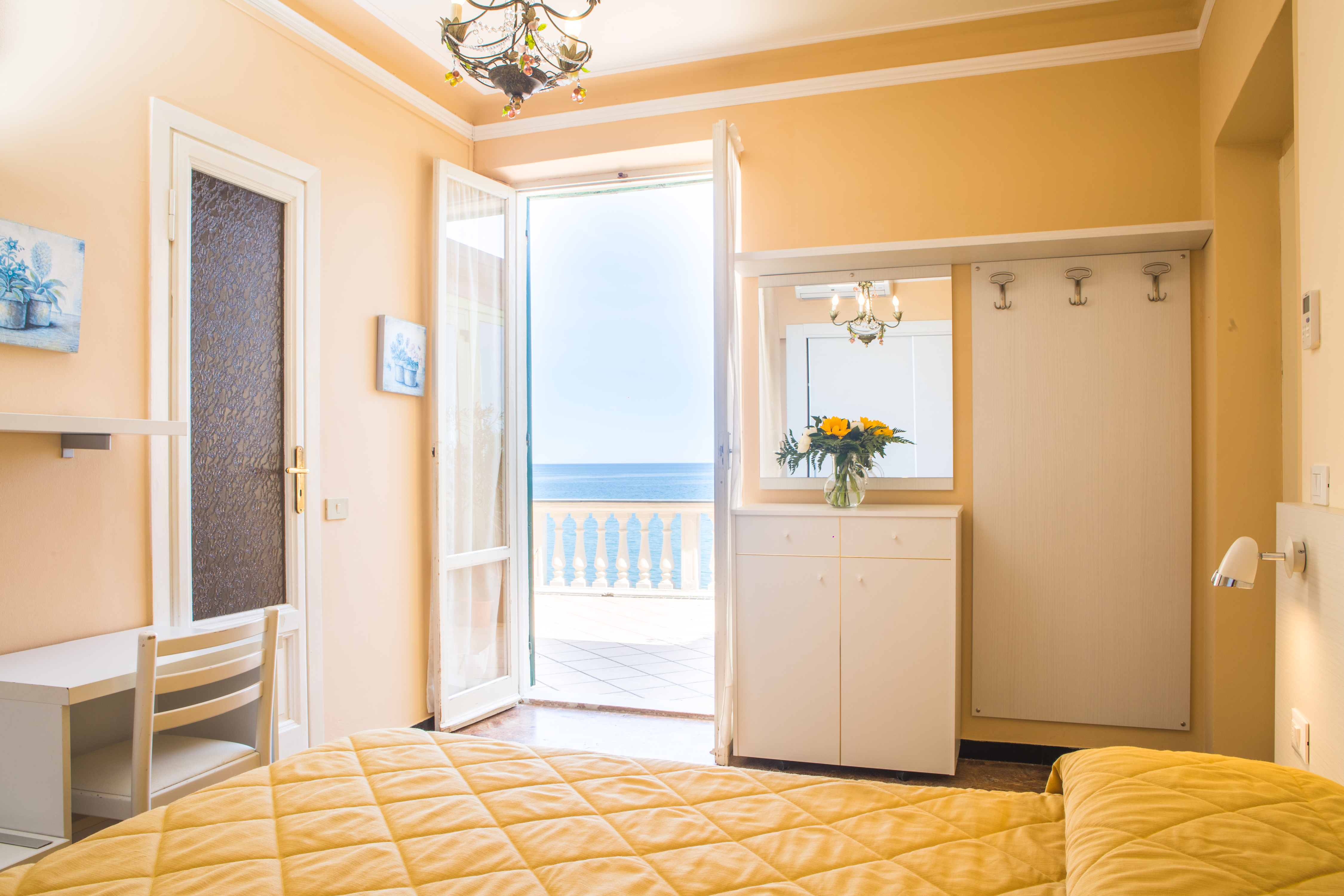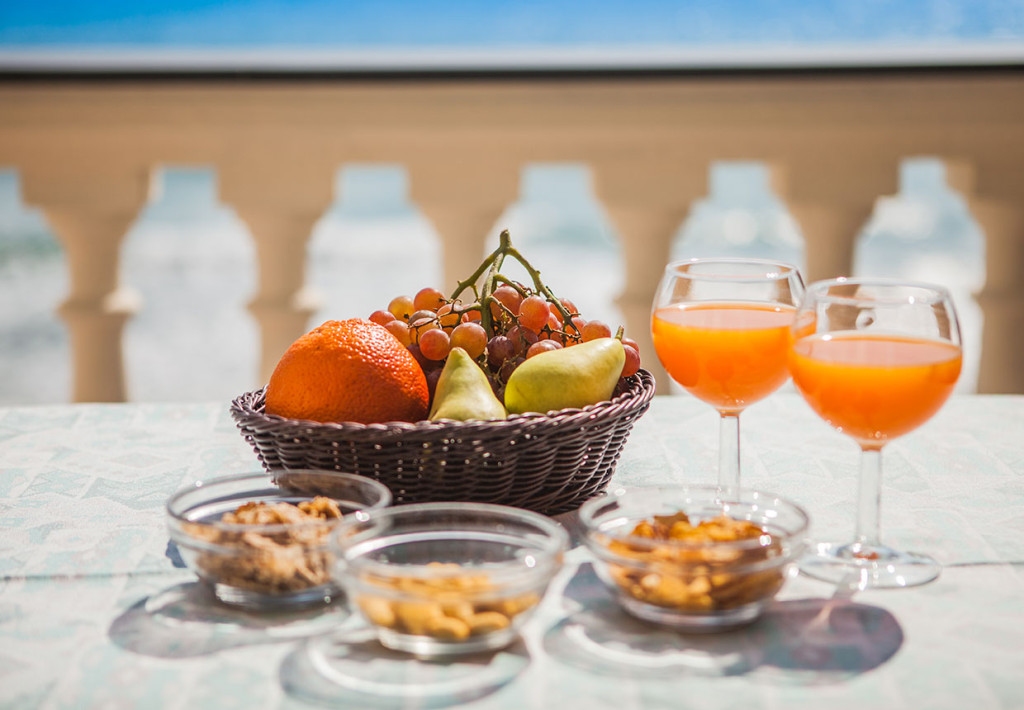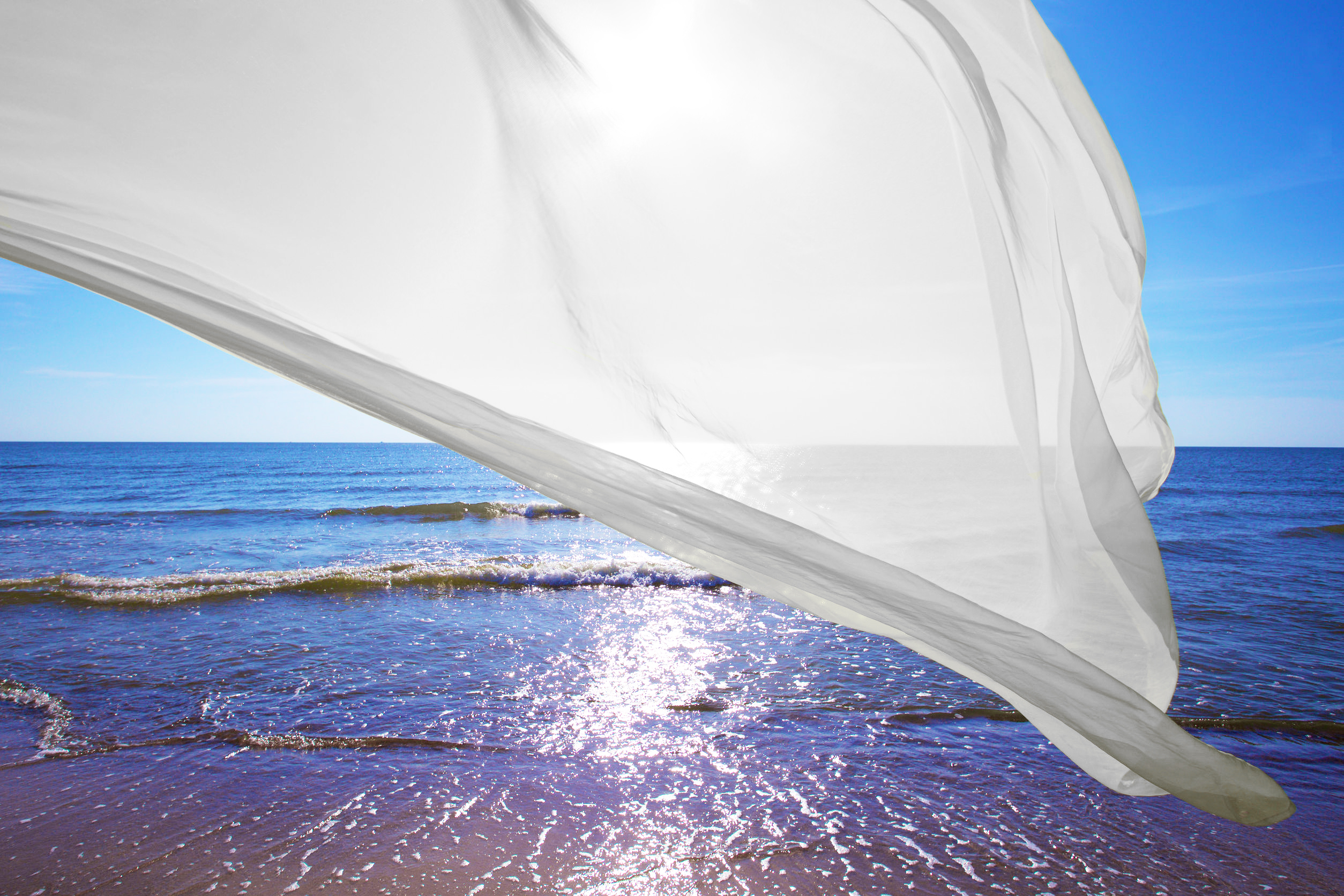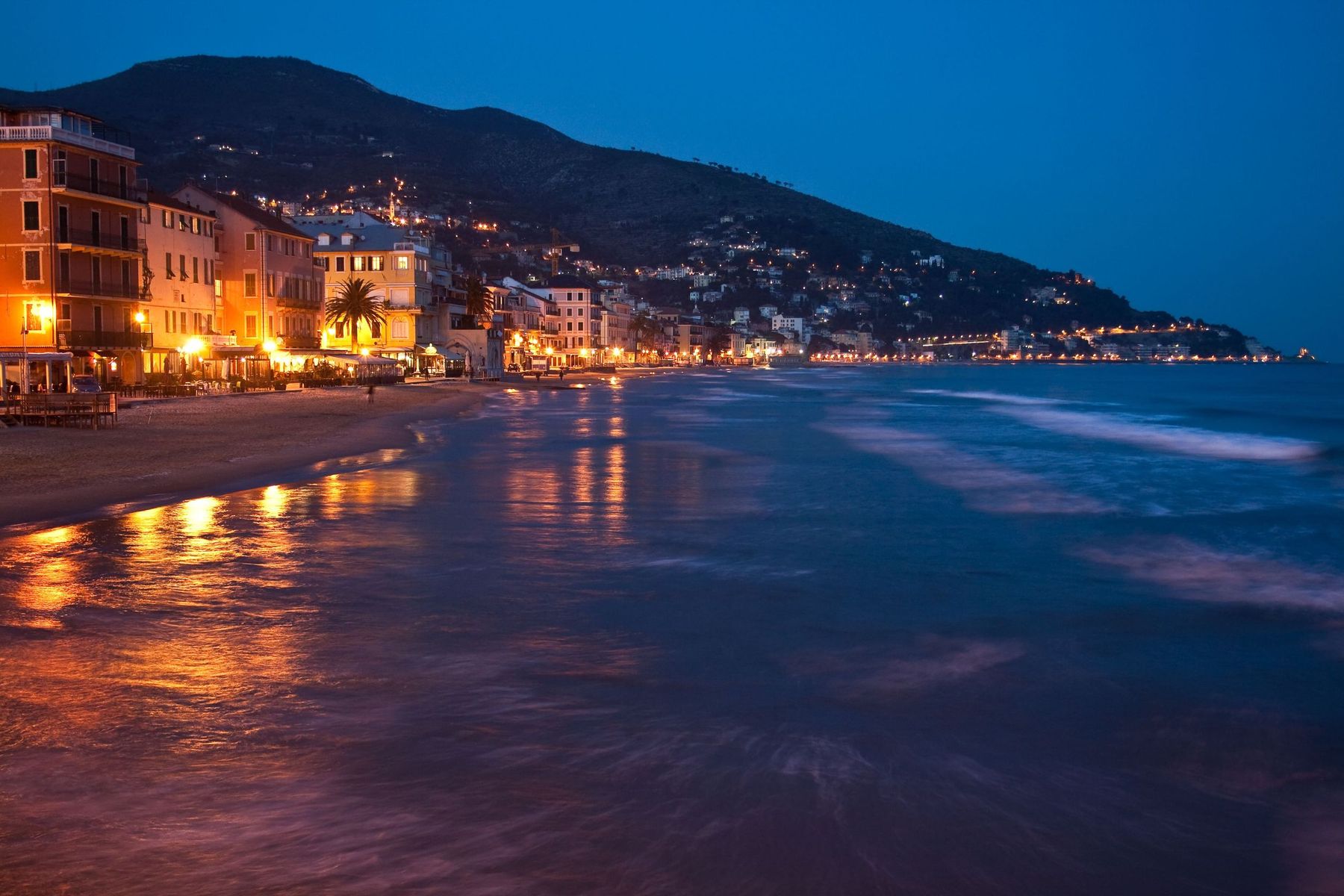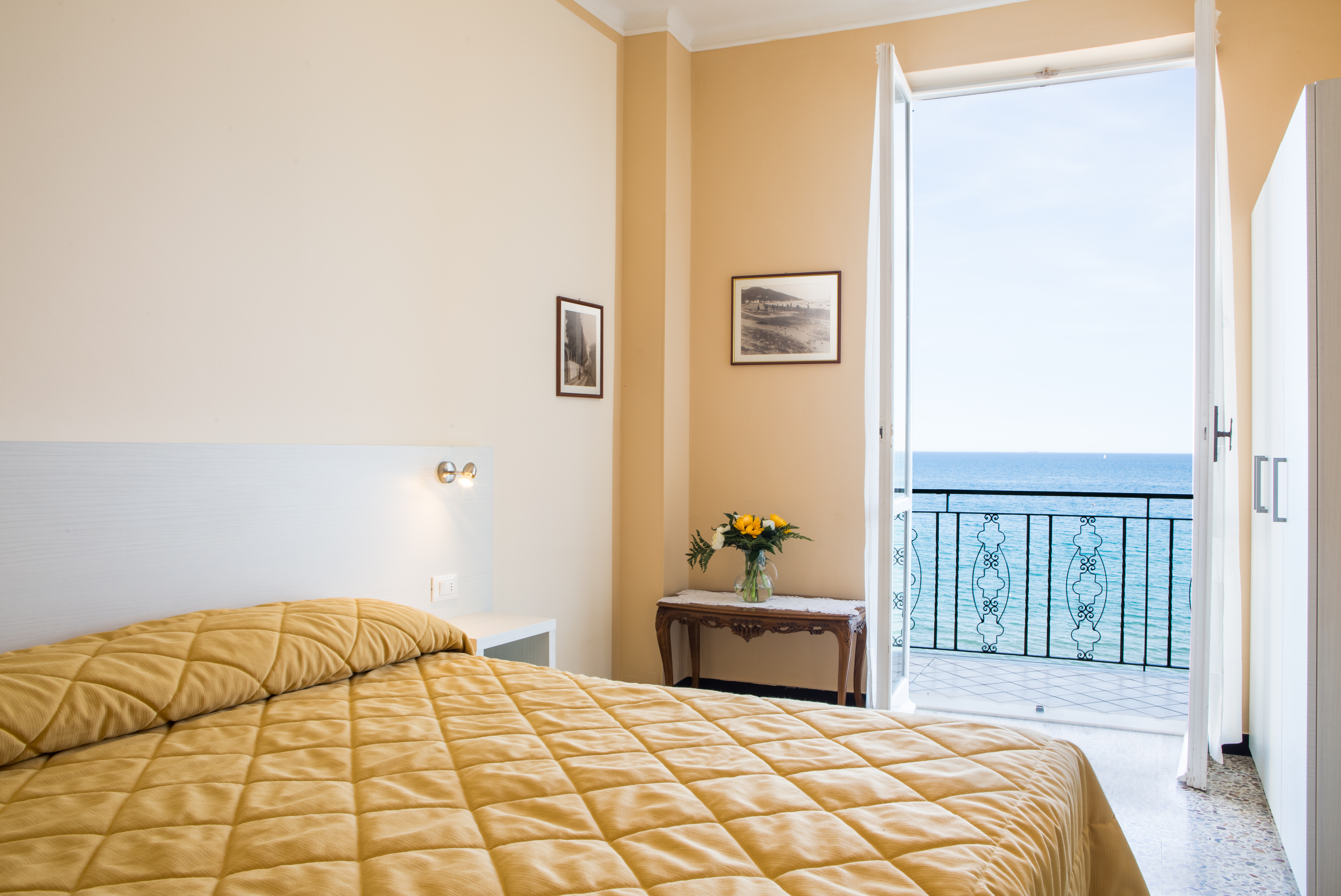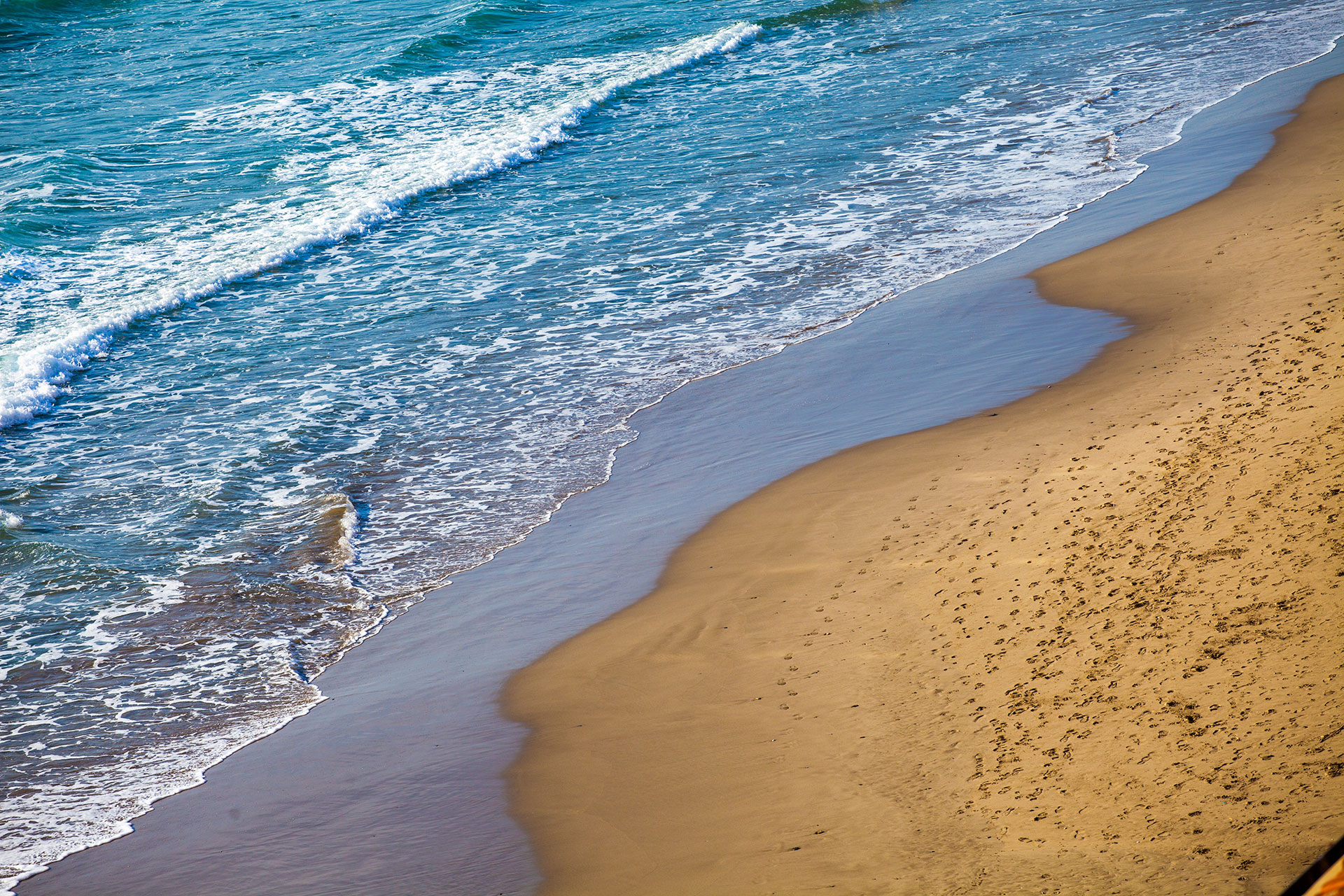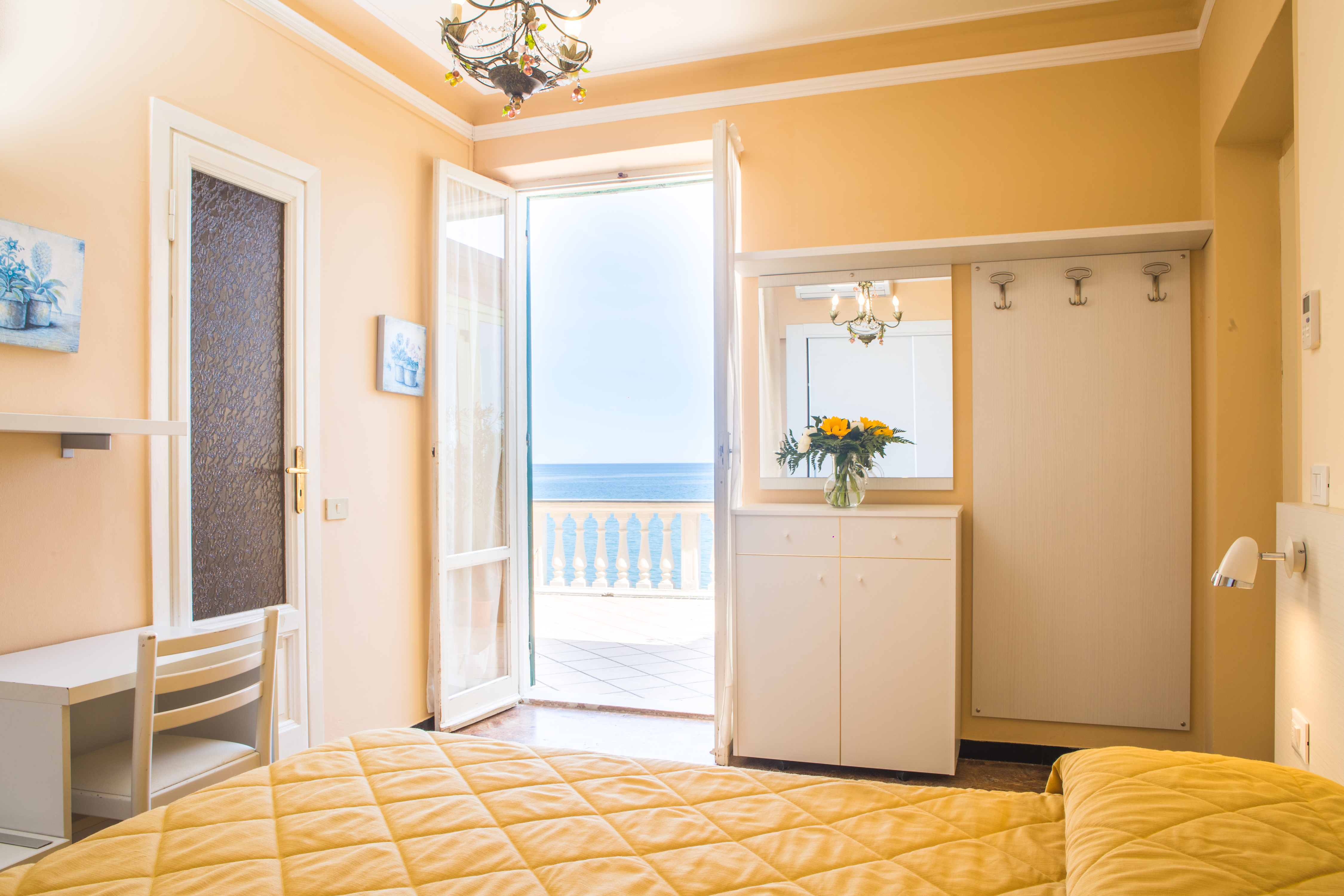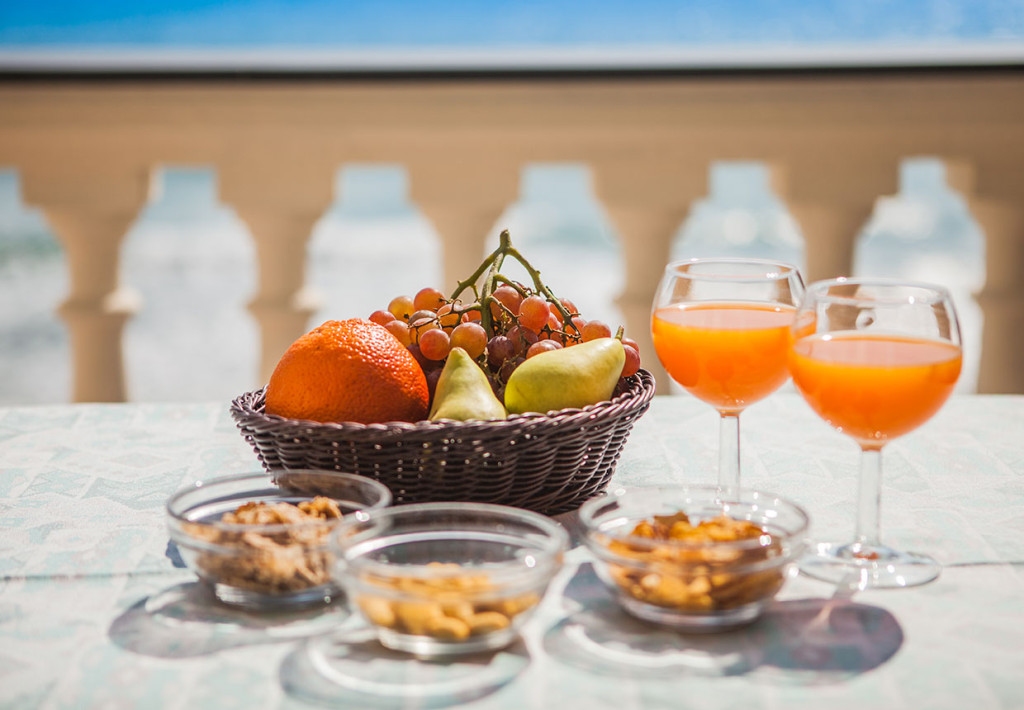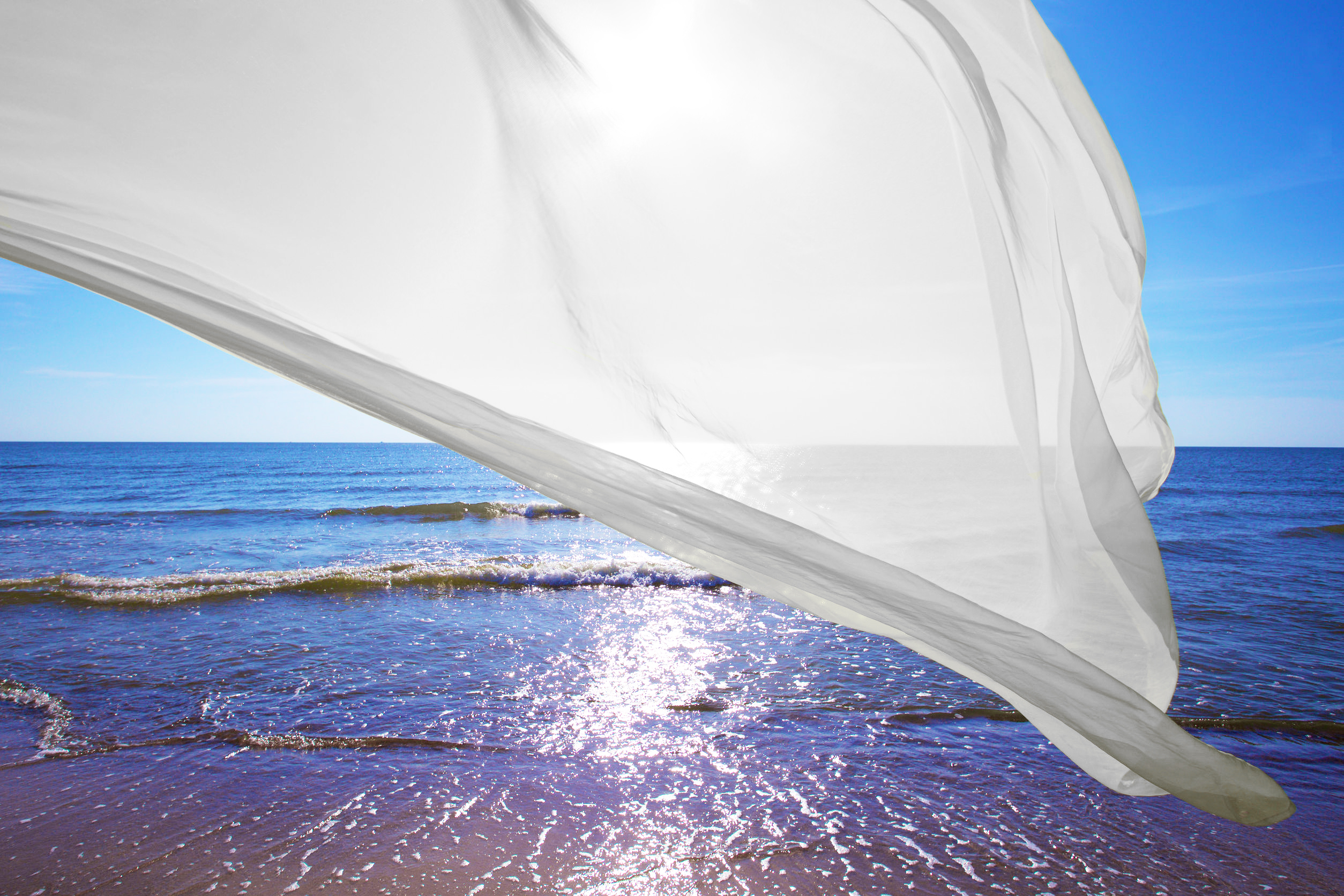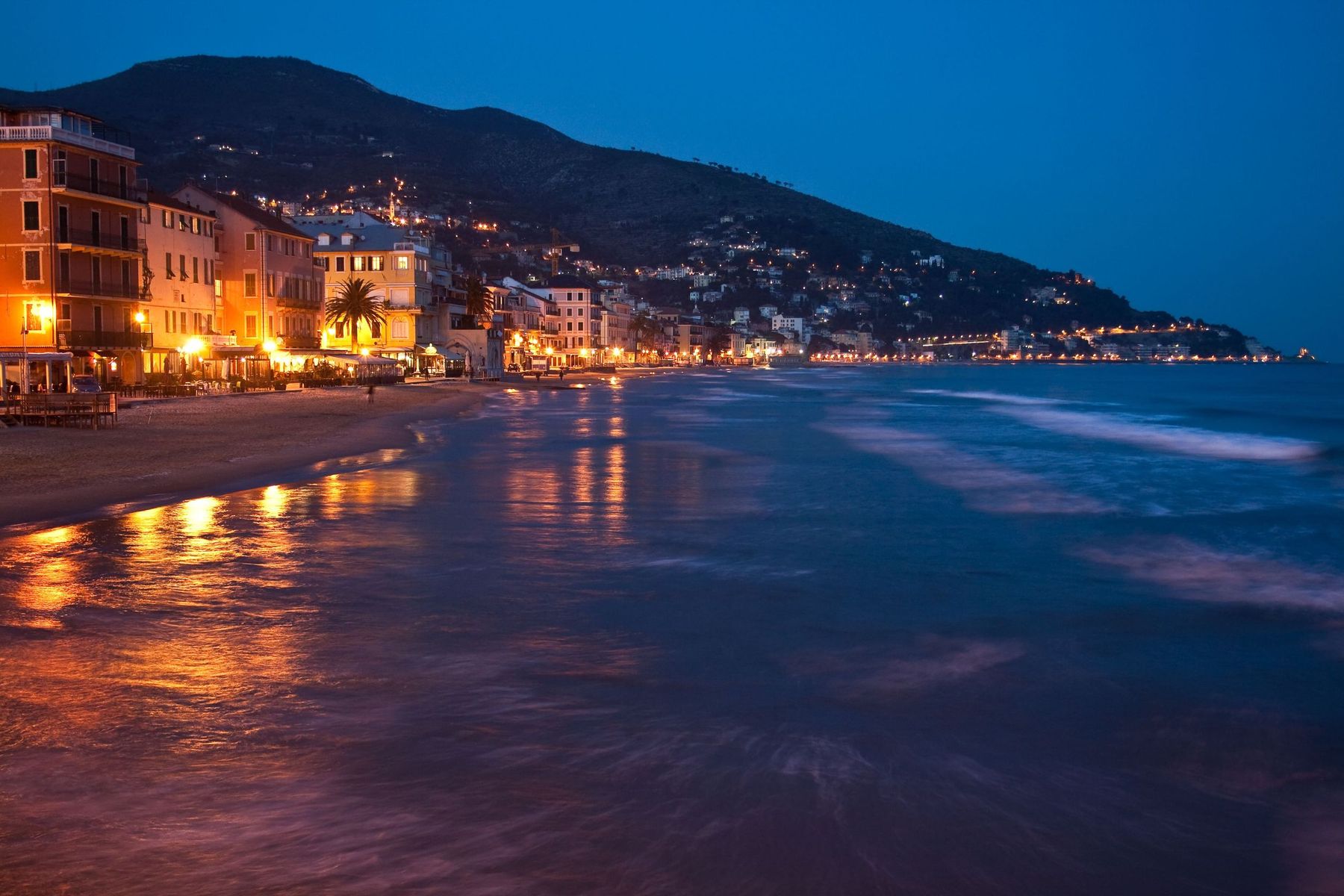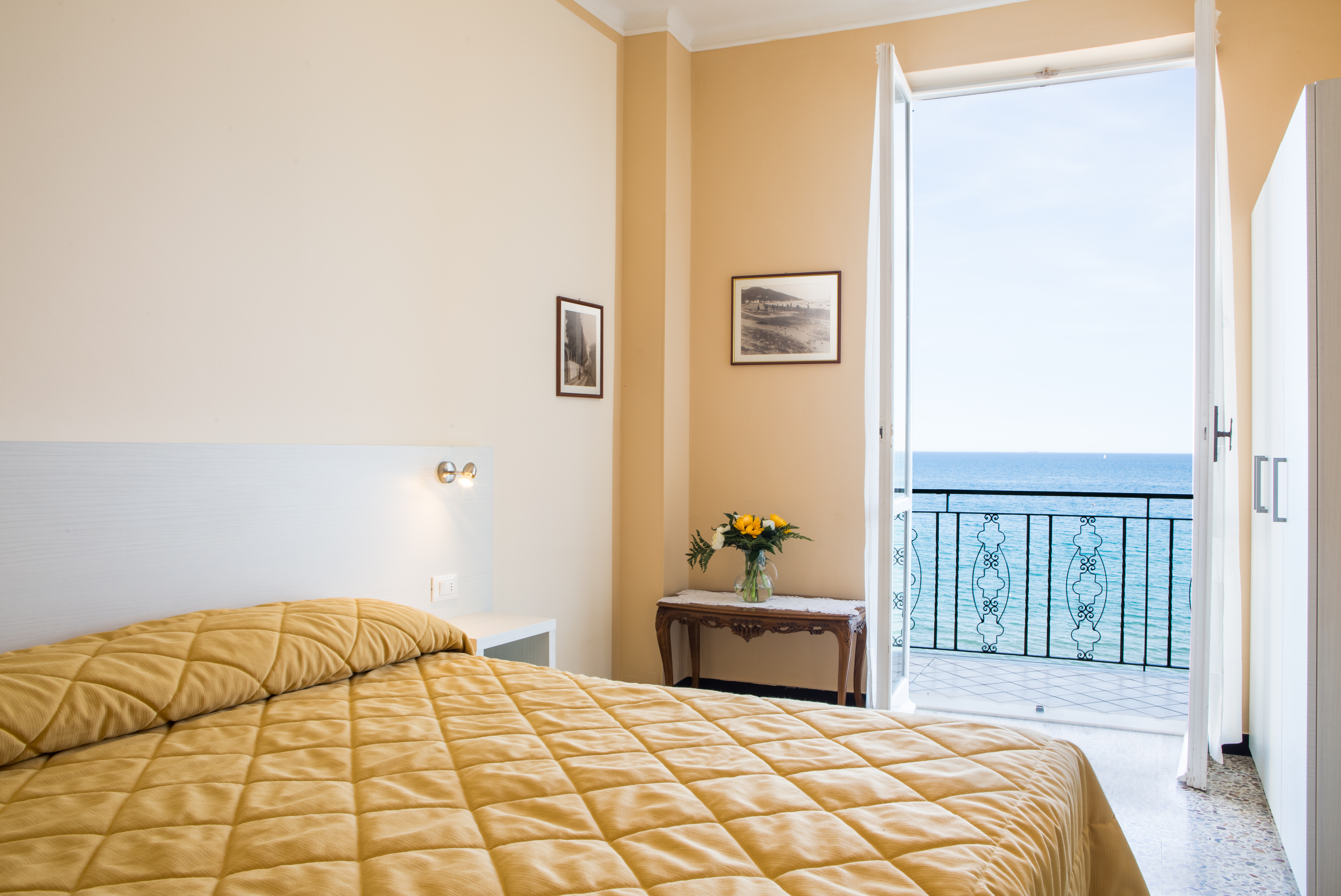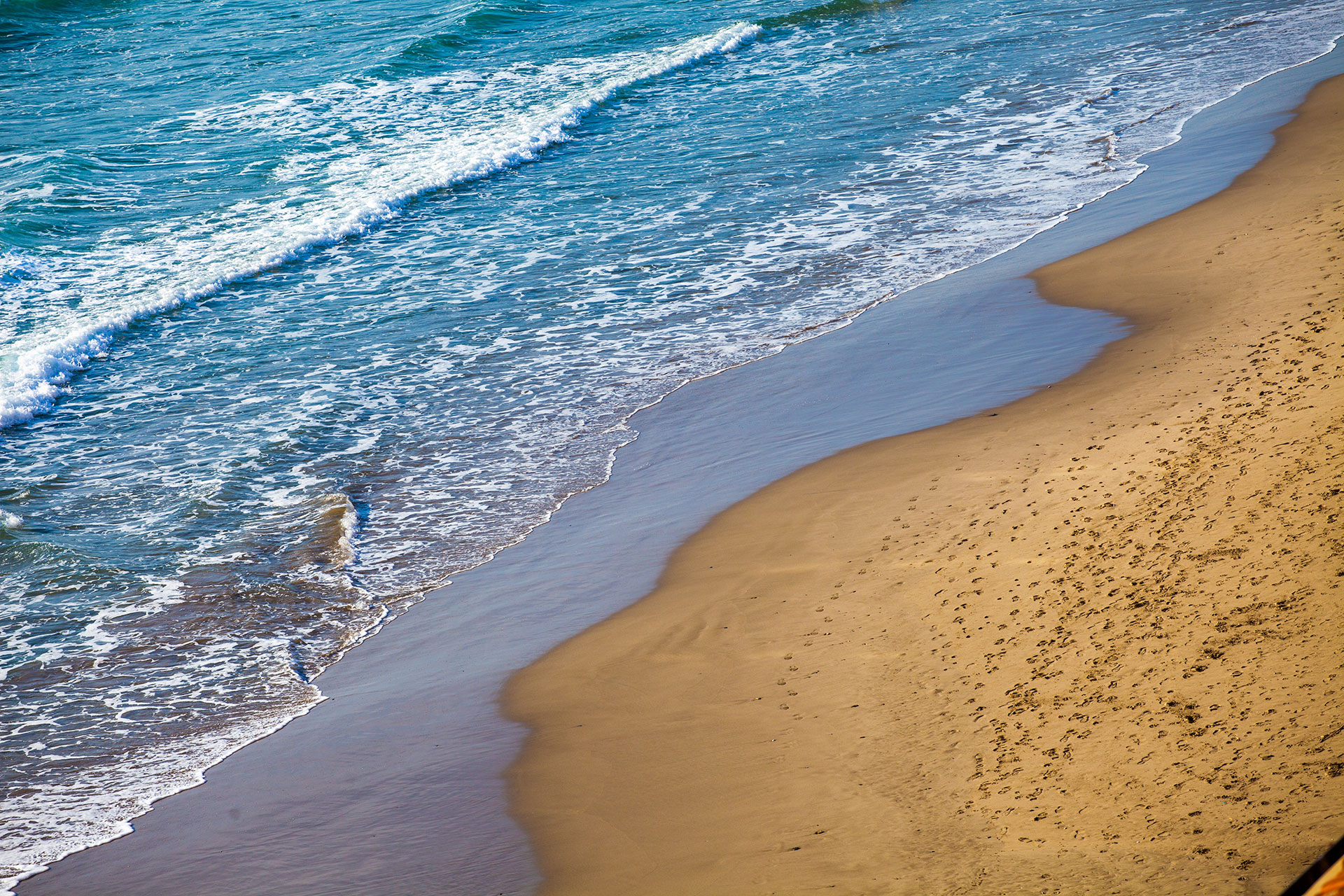 Lunch between sky and sea
THE DINING ROOM IS SUSPENDED ON THE GULF OF ALASSIO
Our cuisine is simple and refined. Our recipes are inspired by typical and local cuisine as well as by traditional Italian dishes. We choose the best ingredients. From breakfast, lunch and dinner we respond to your needs and pay special attention to children, can provide gluten-free meals and accommodate all food intolerances. We aspire to make you feel at home…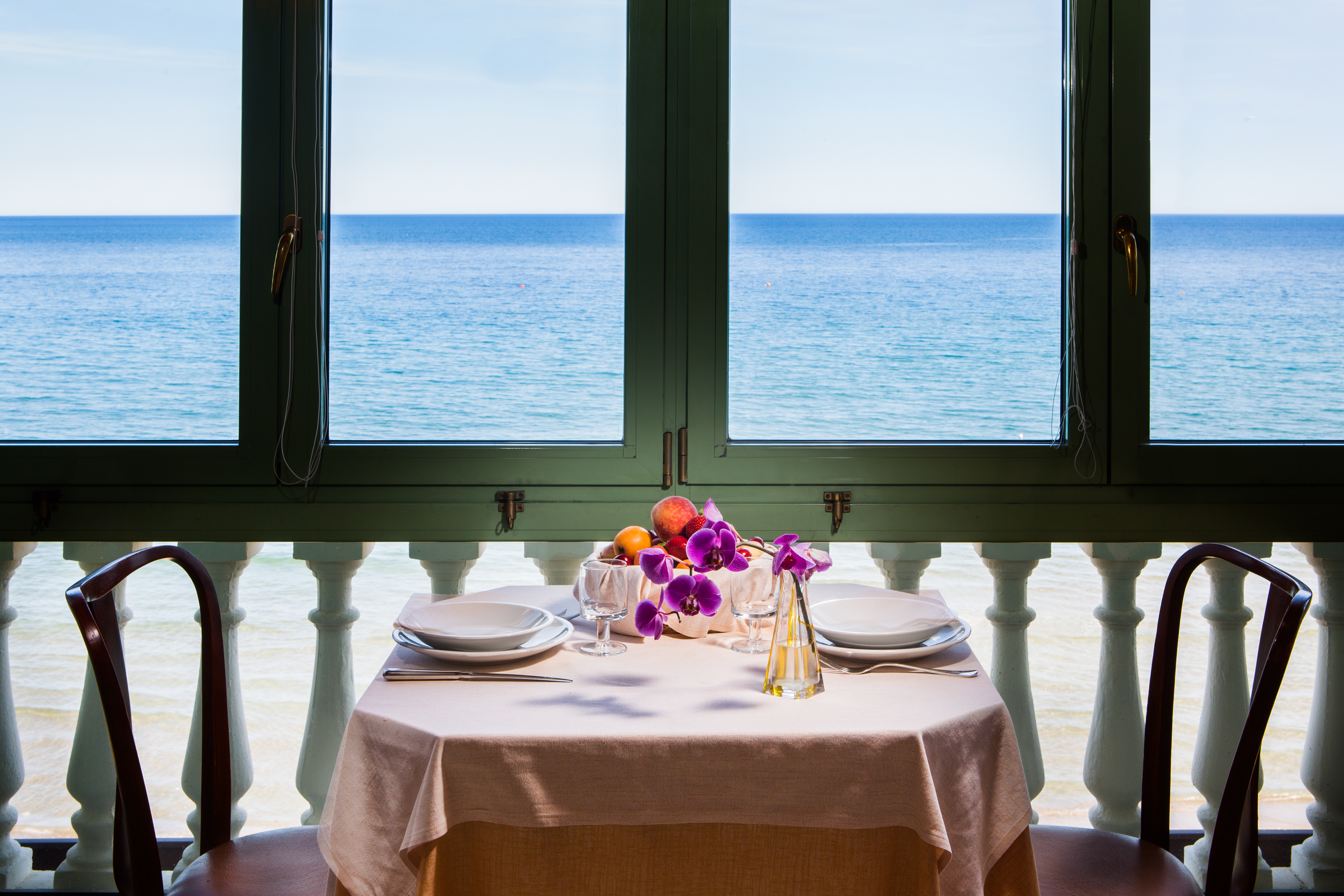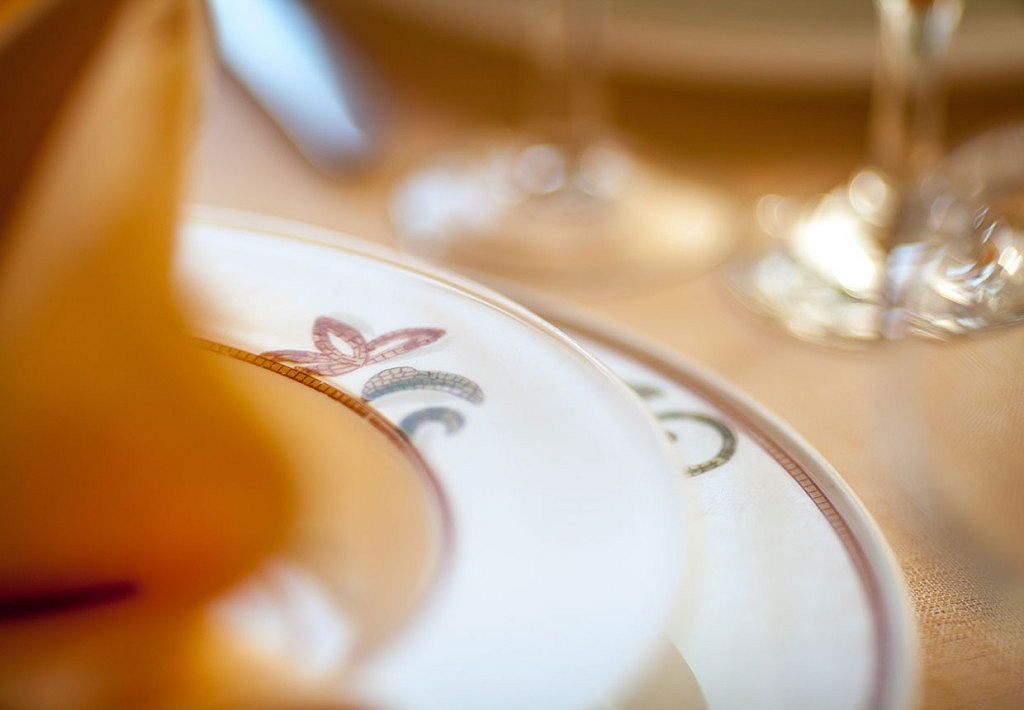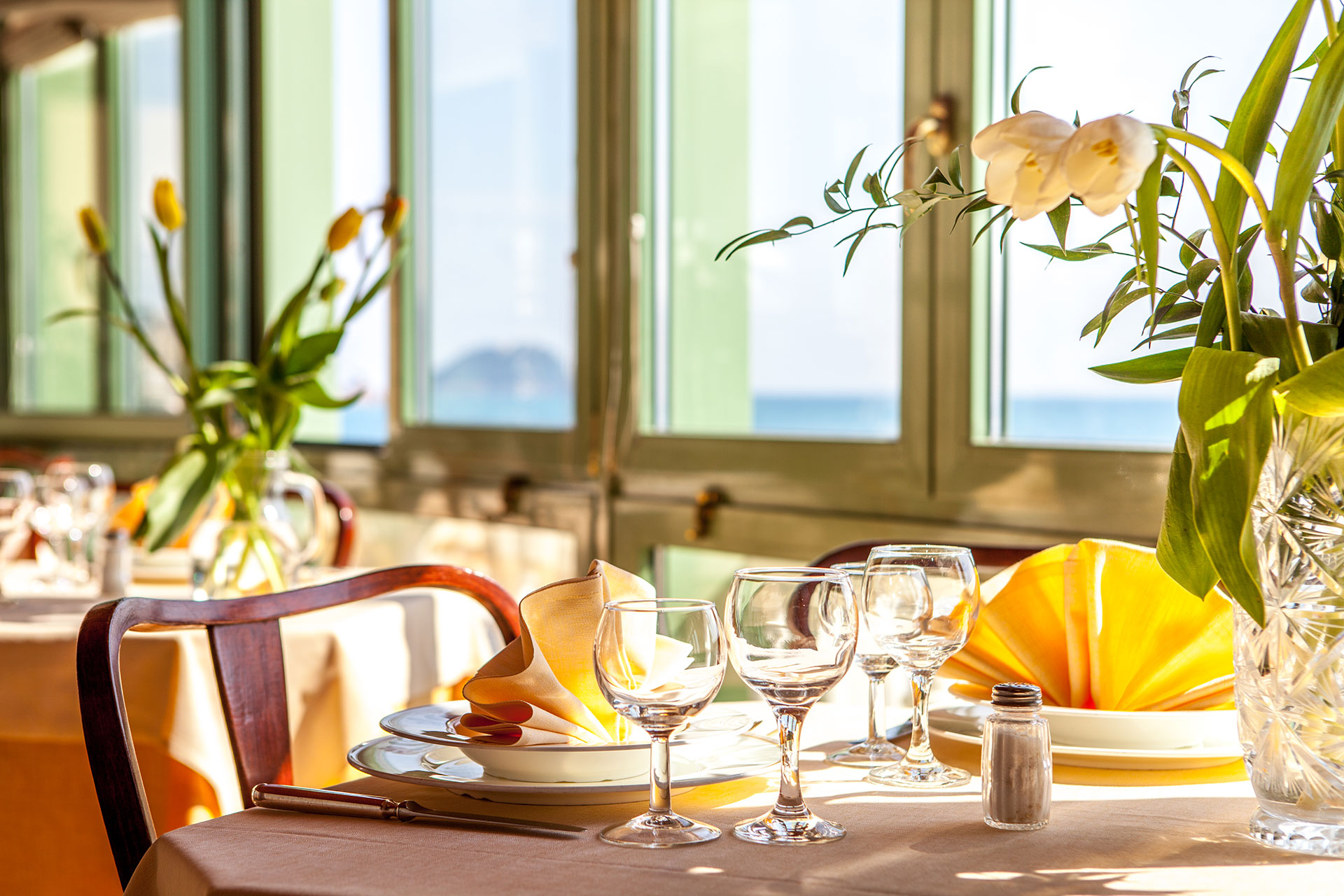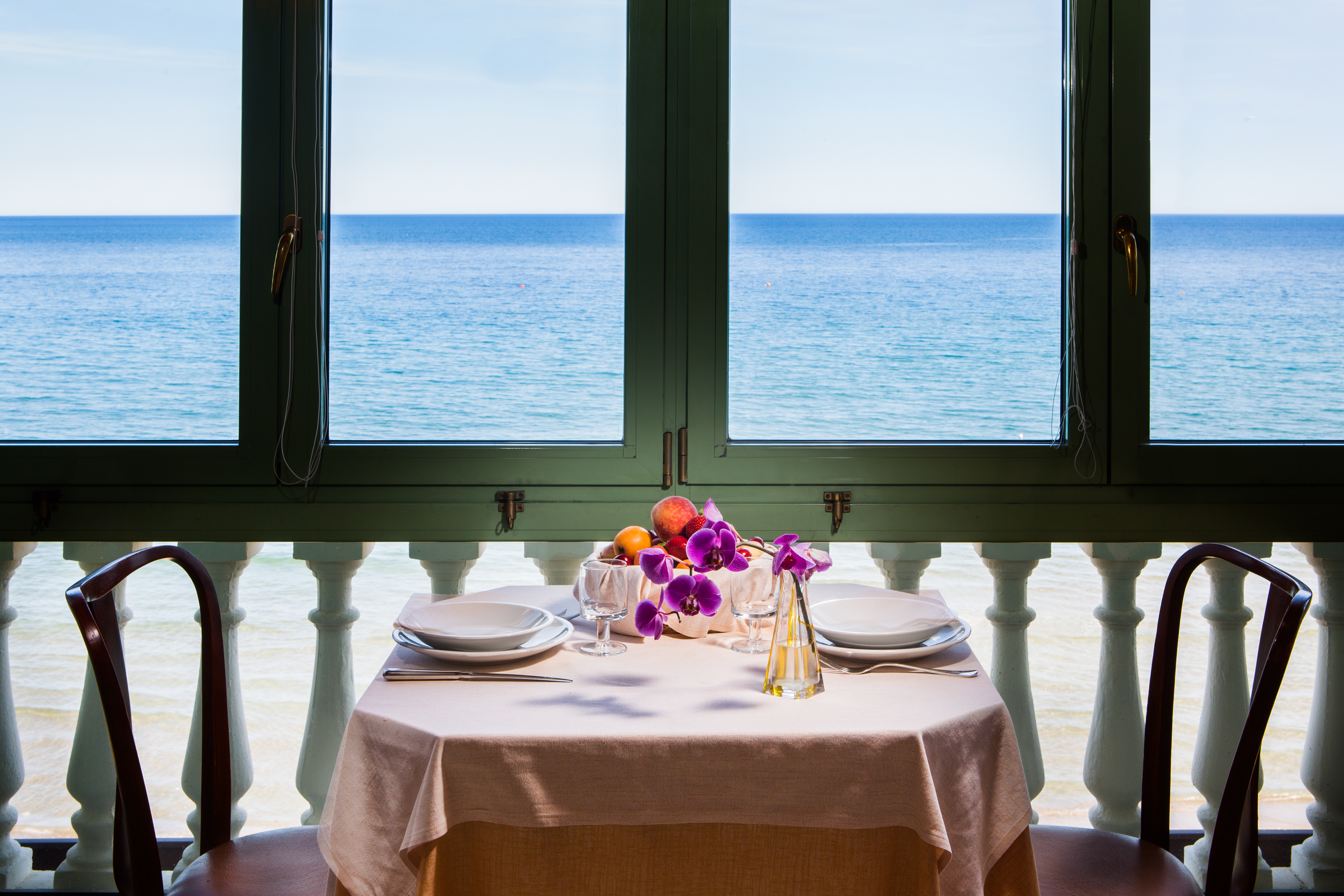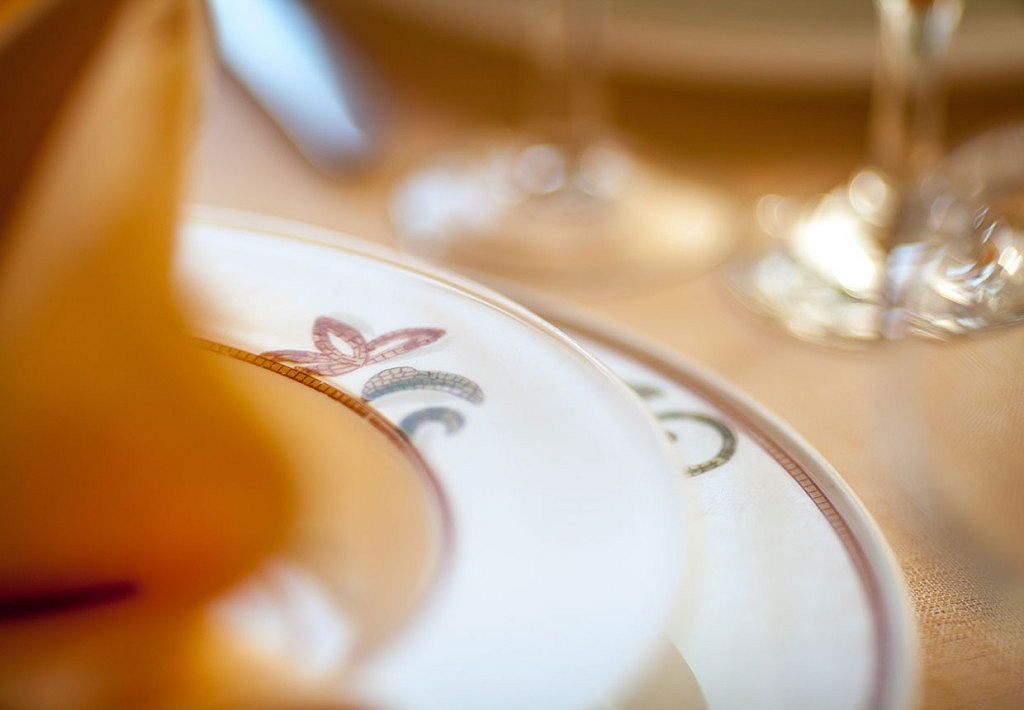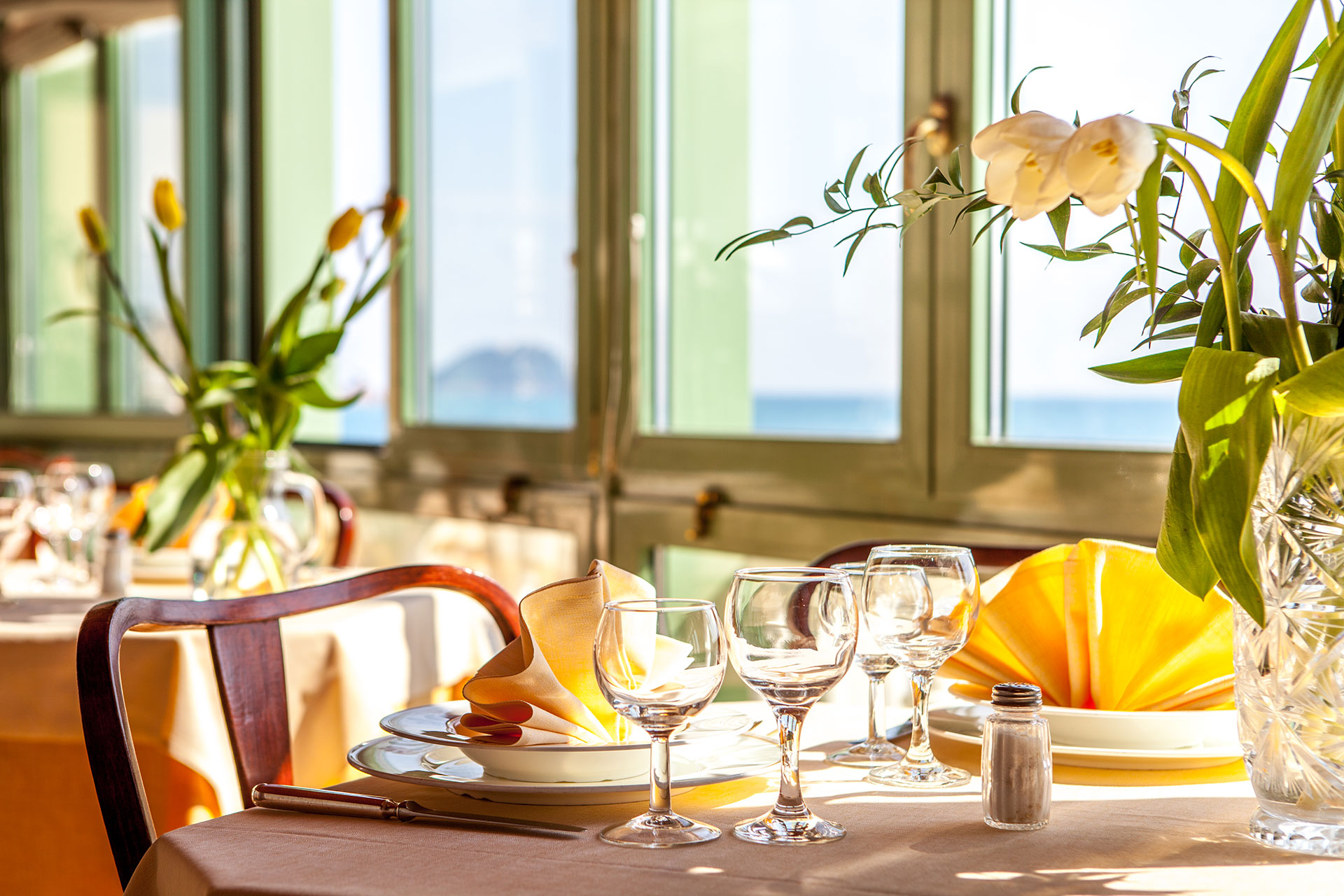 The most beautiful sand beaches of Liguria
ALASSIO, AN IDEAL DESTINATION FOR ITS CLIMATE
FROM THE FIRST SPRING RAYS TO AUTUMN
It is said "that the sun falls in love with Alassio". You will certainly love Alassio's beautiful sandy beach and the softness of its sea. It has always been considered the queen of the Riviera Delle Palme and, as a queen, she will welcome you every season, offering you a sweet and evocative winter, a sparkling and luminous spring which opens the way to a summer party, then to return to the soft and quiet autumn. Those who love to walk in the nature will find on the hills unexpected and fascinating landscapes that will make your heart smile.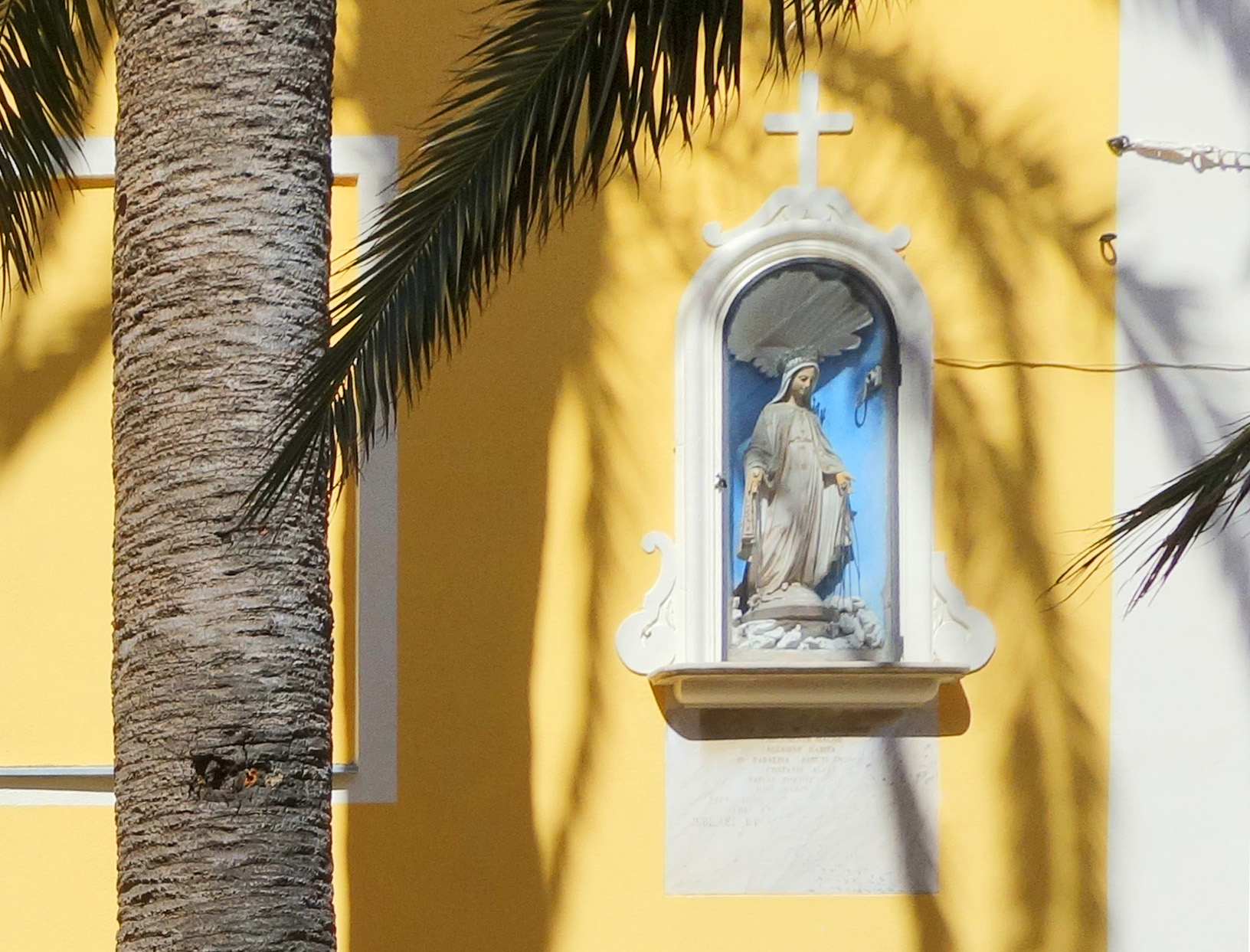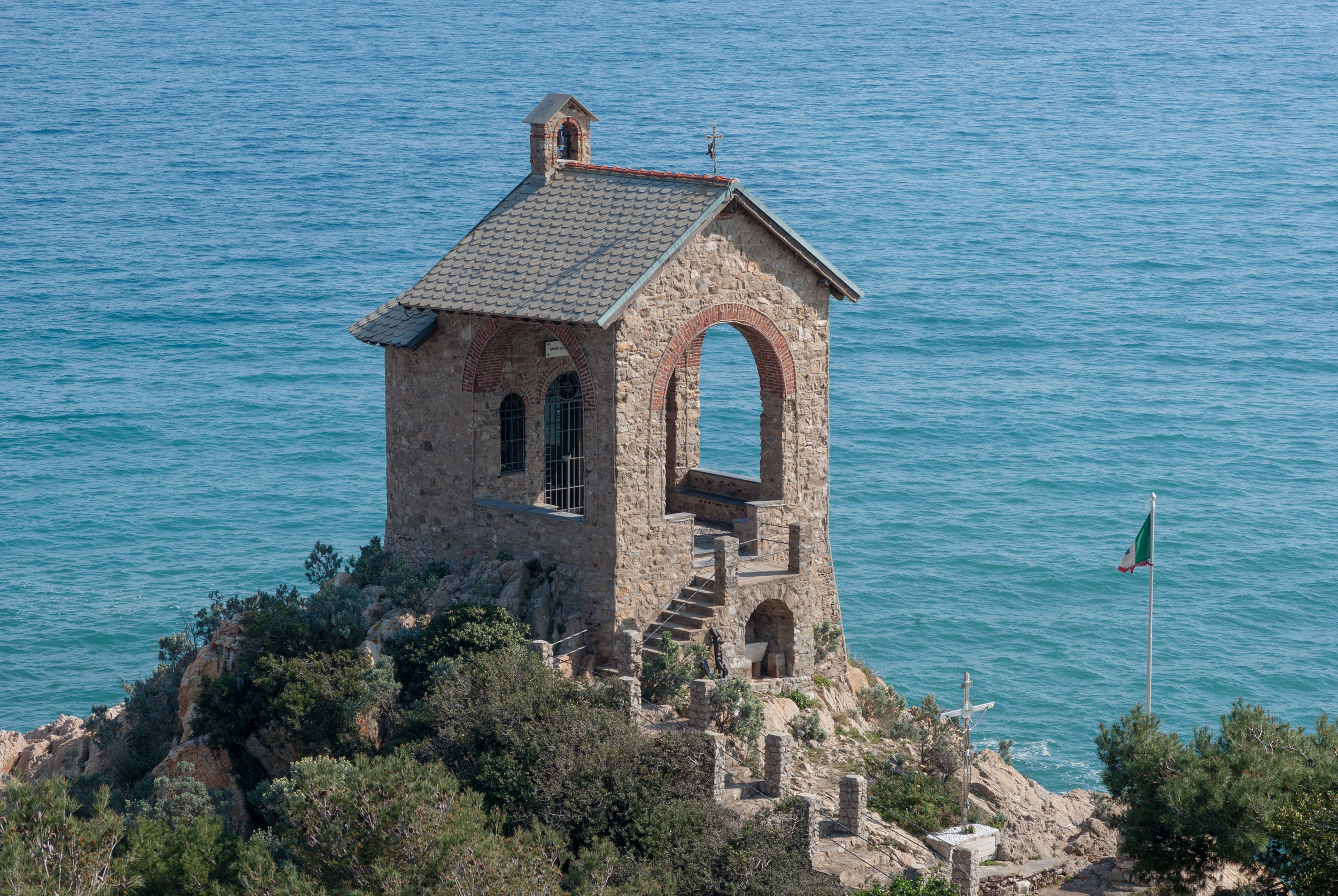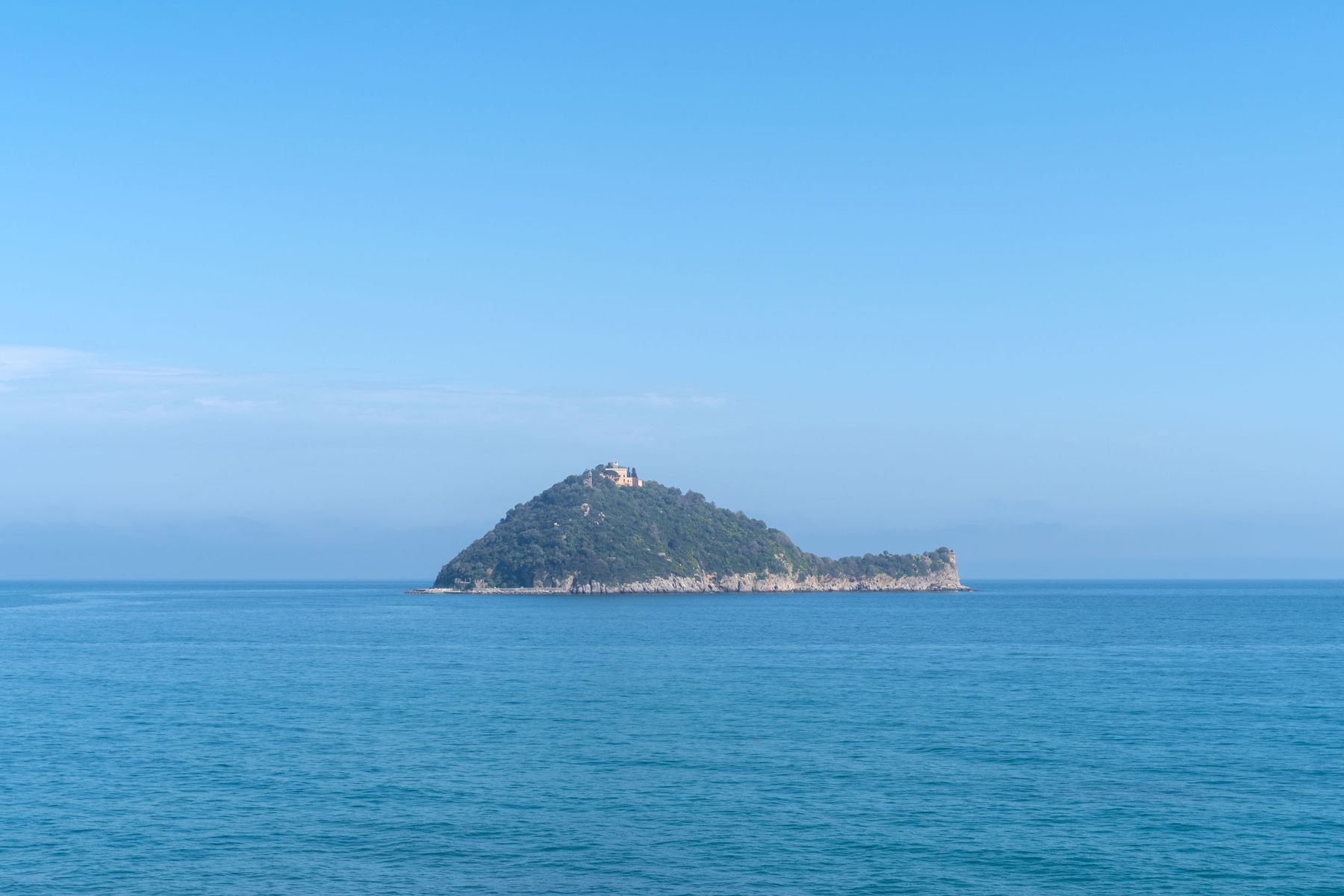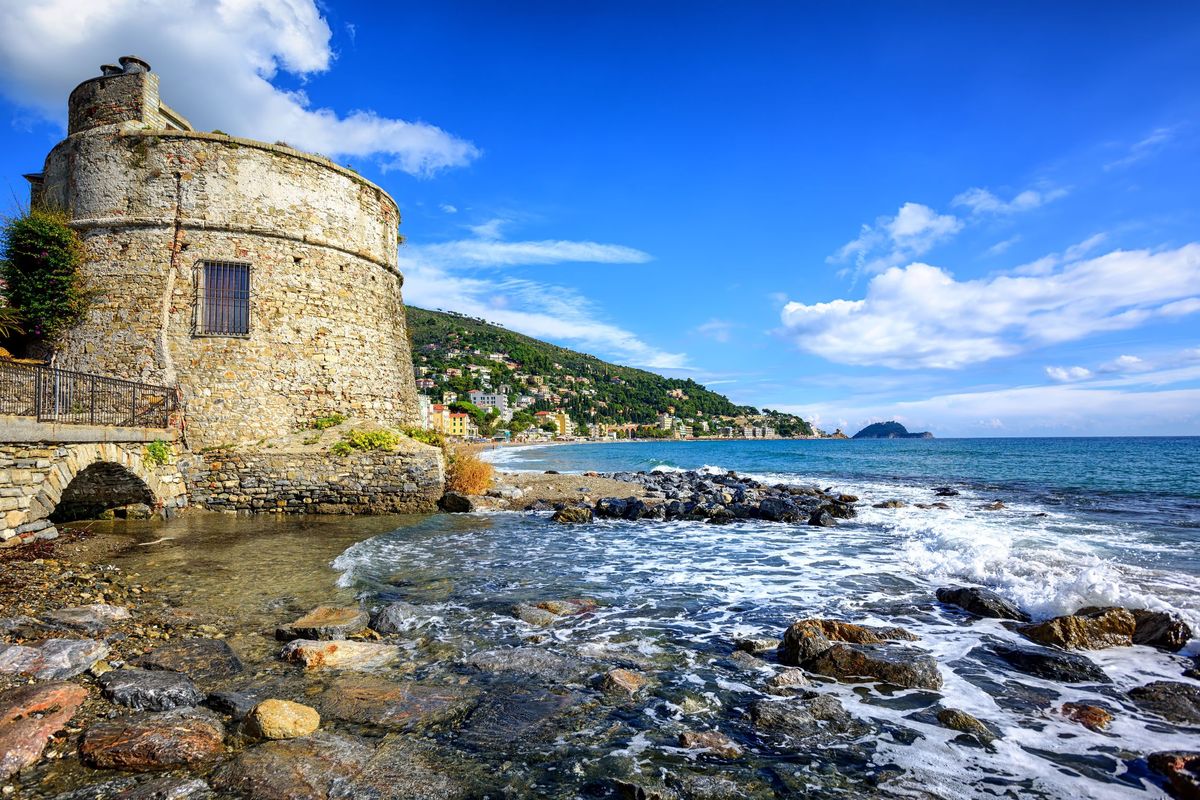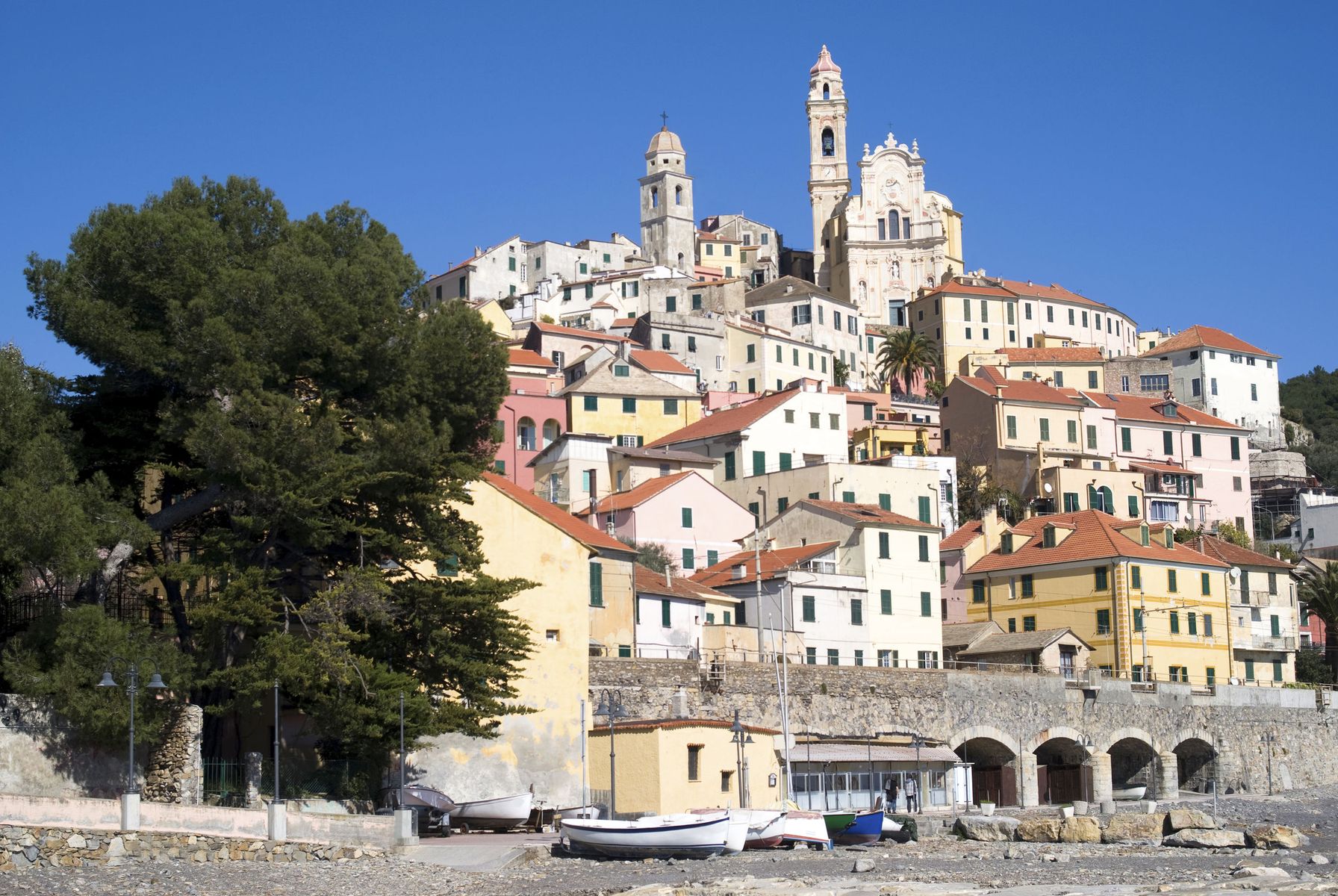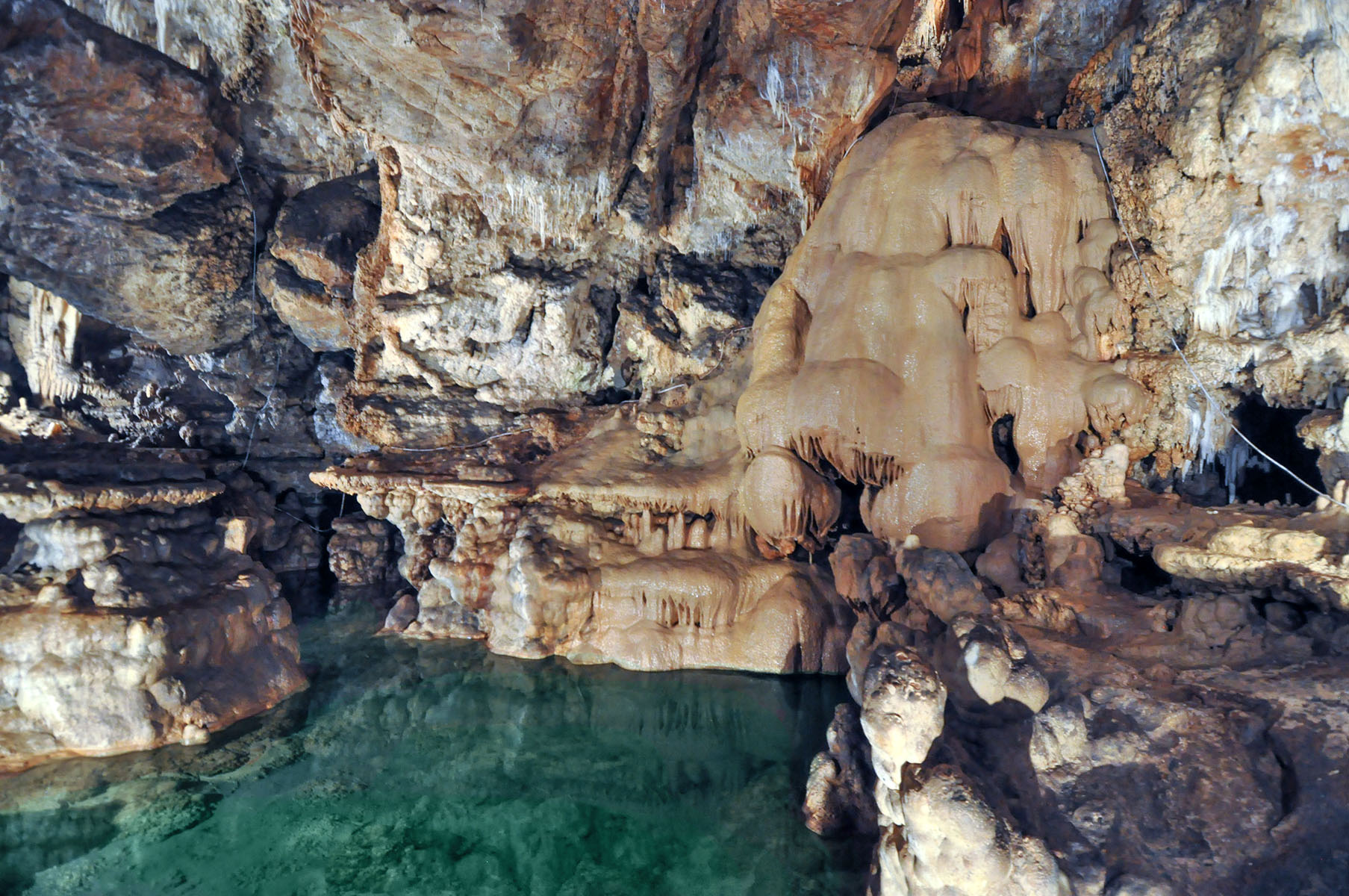 NEI DINTORNI : GROTTE DI TOIRANO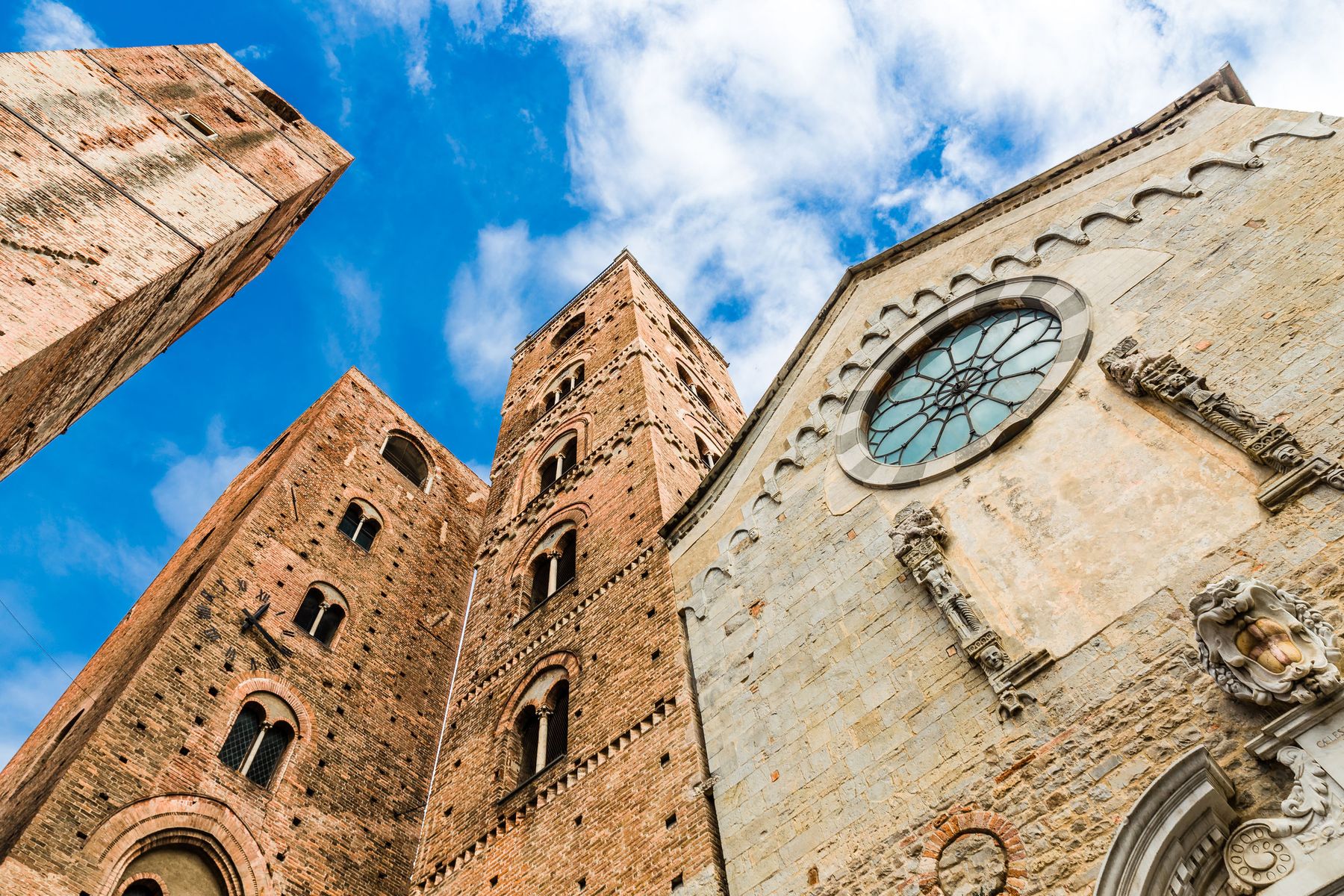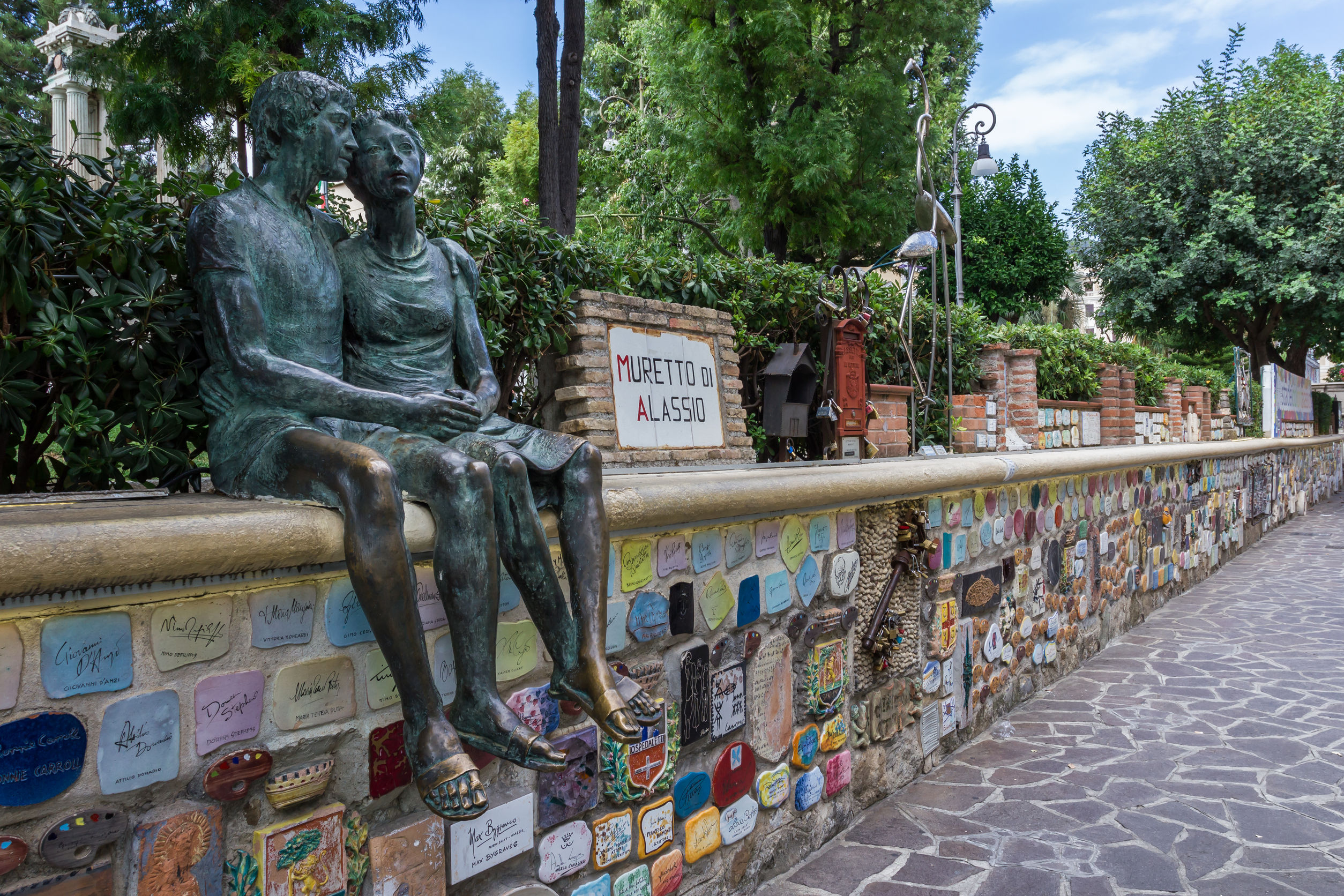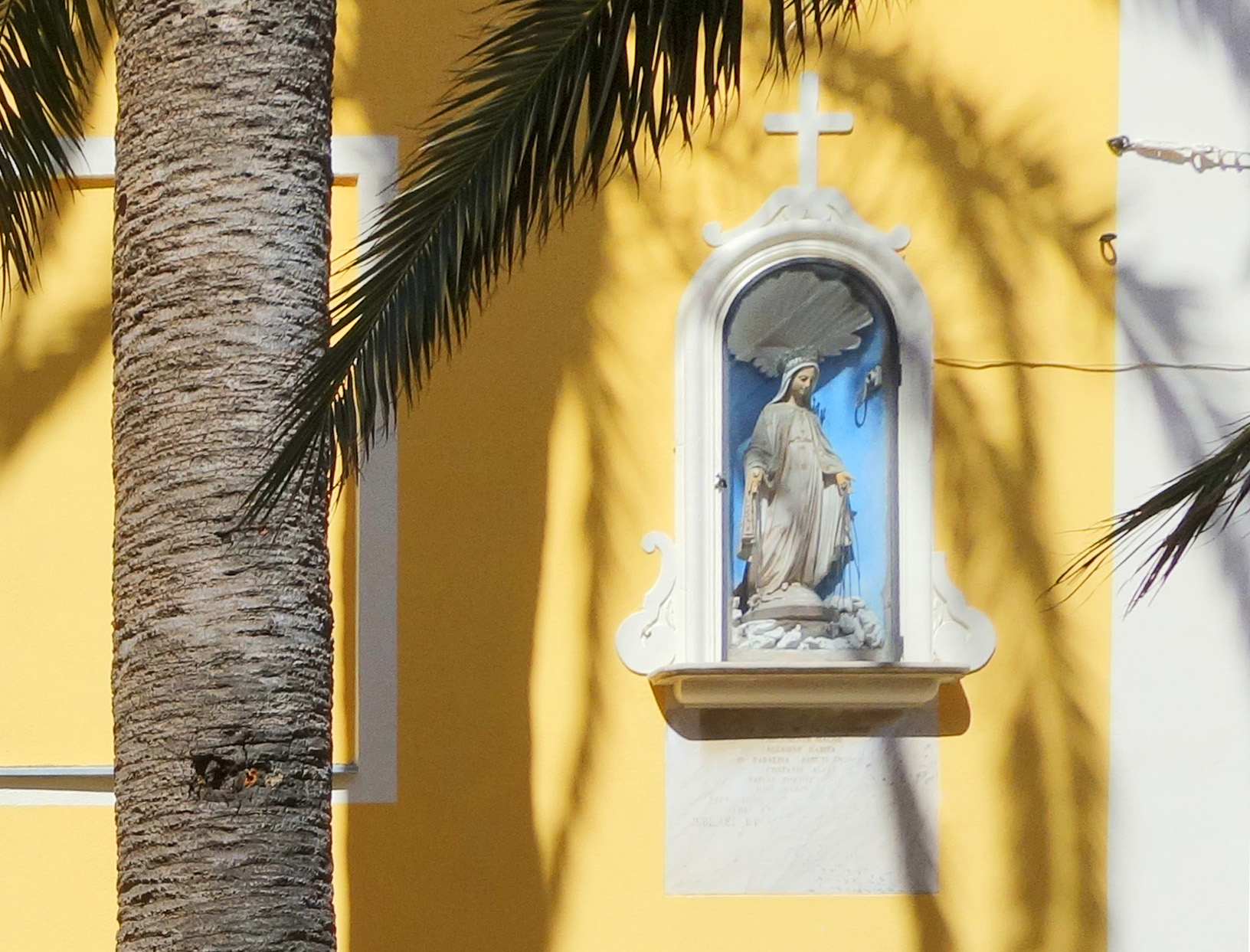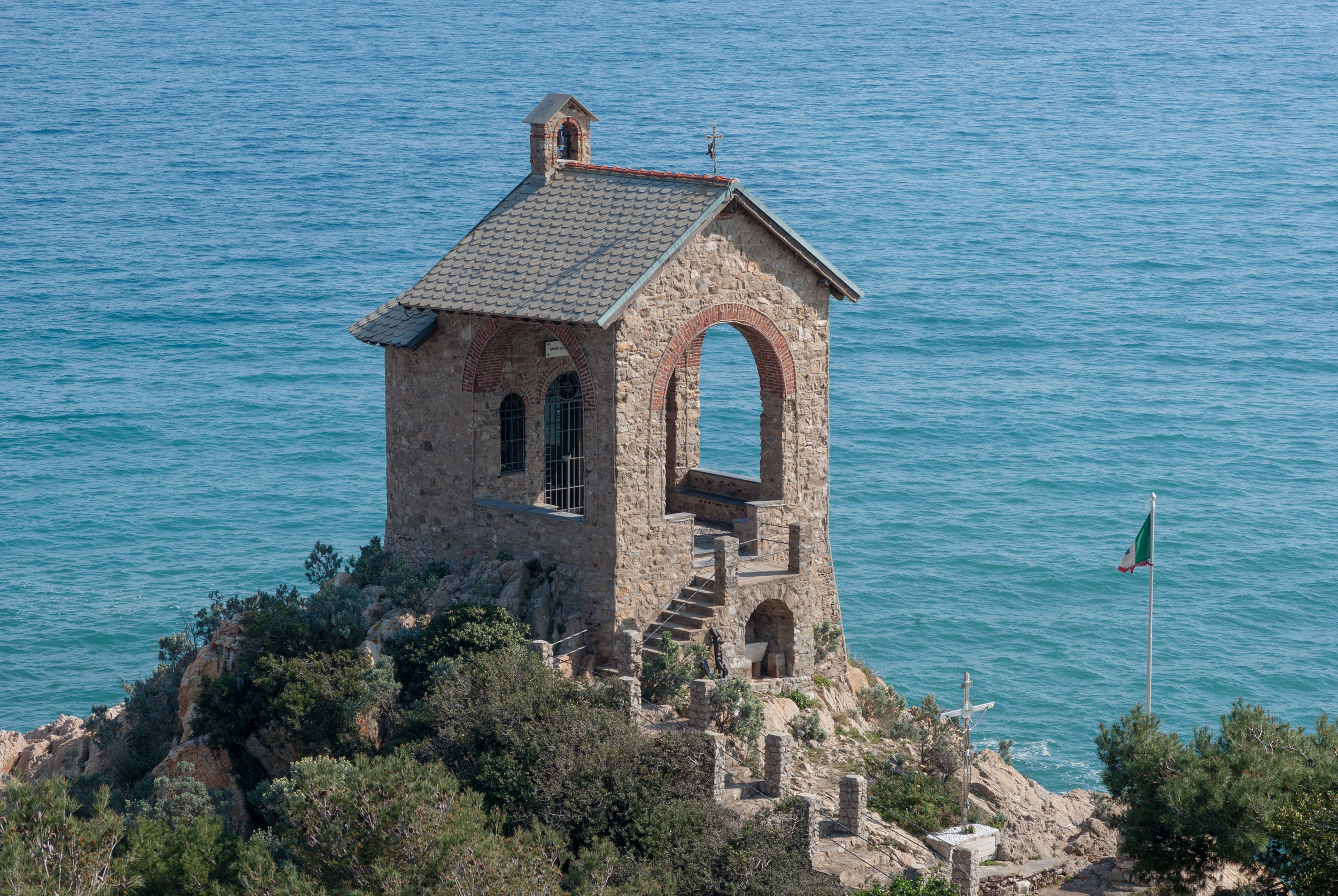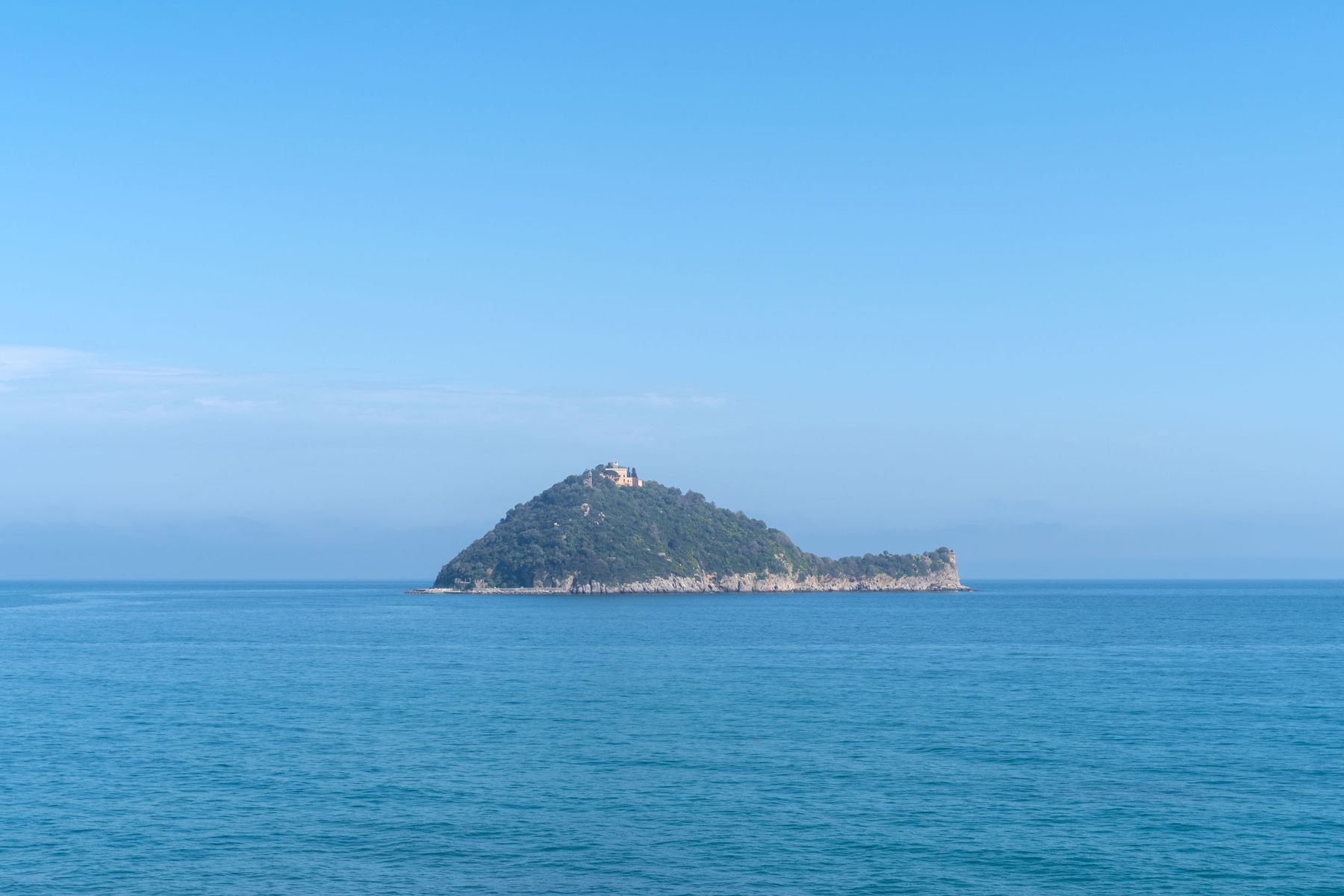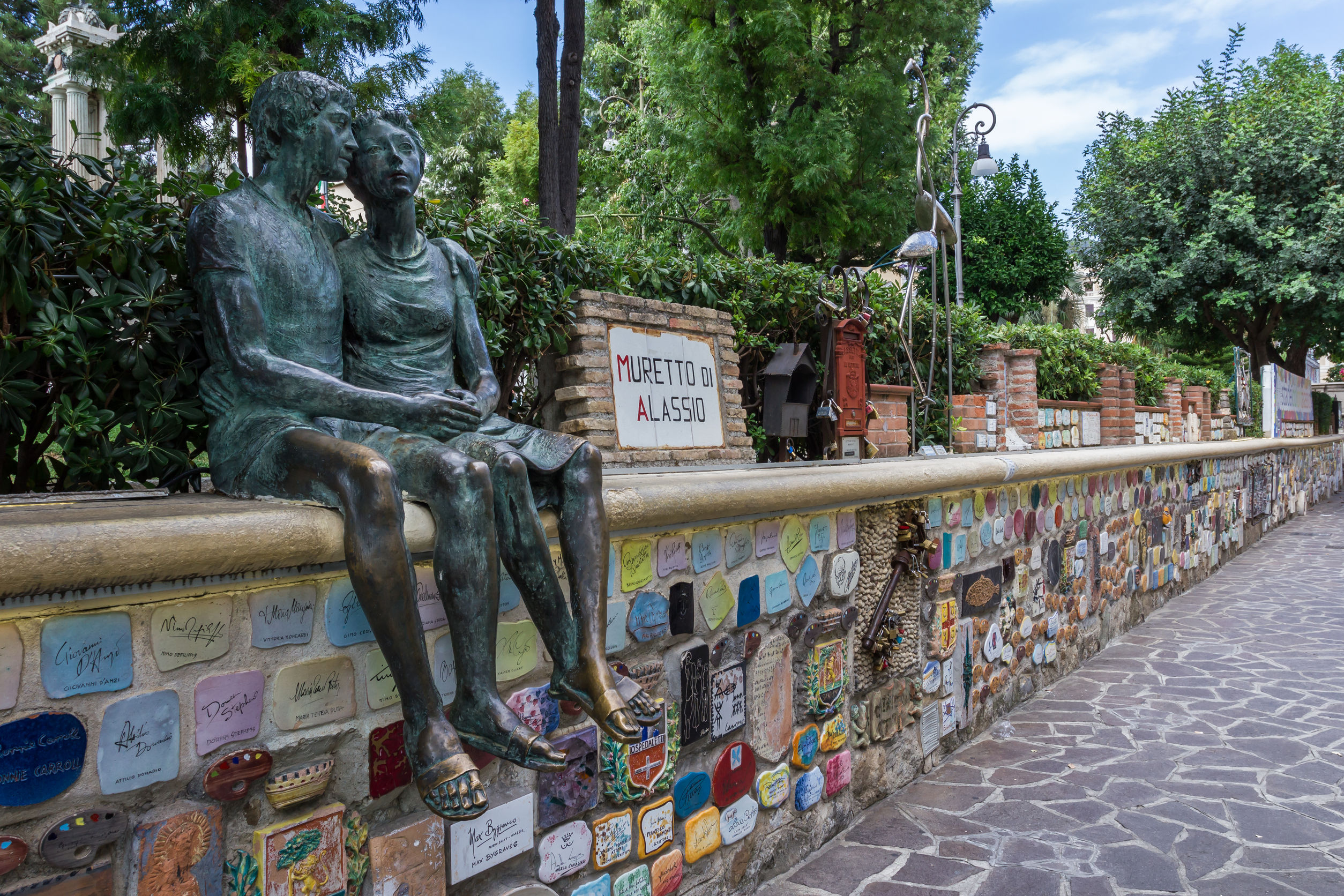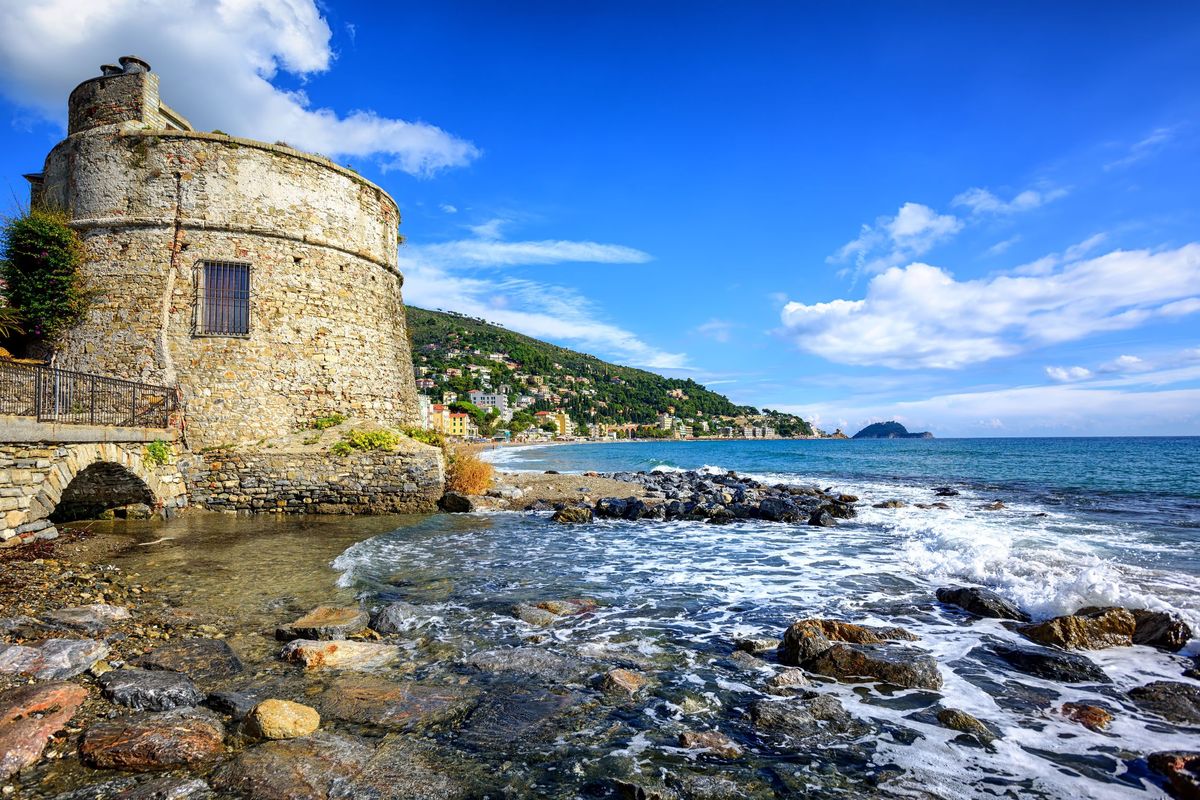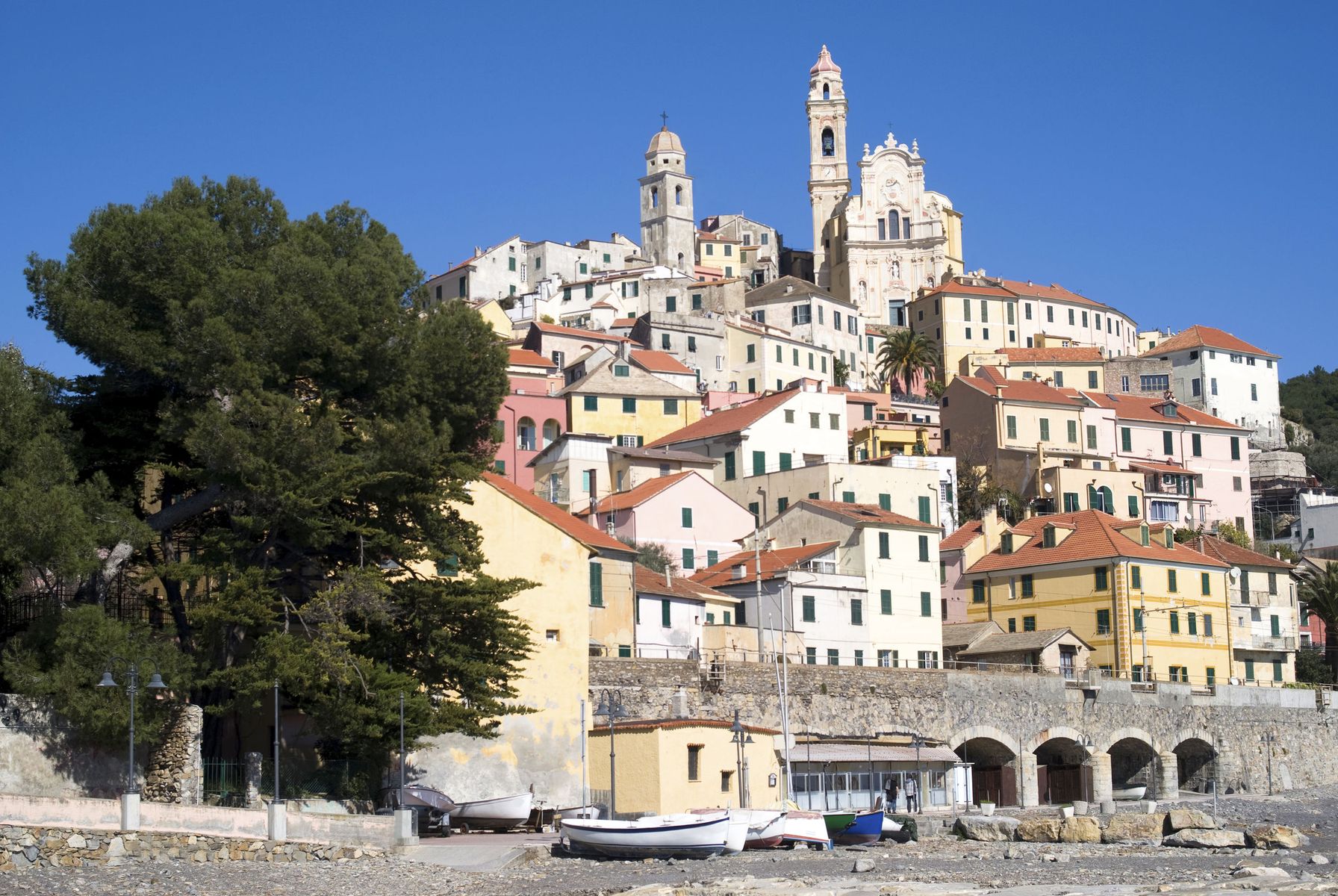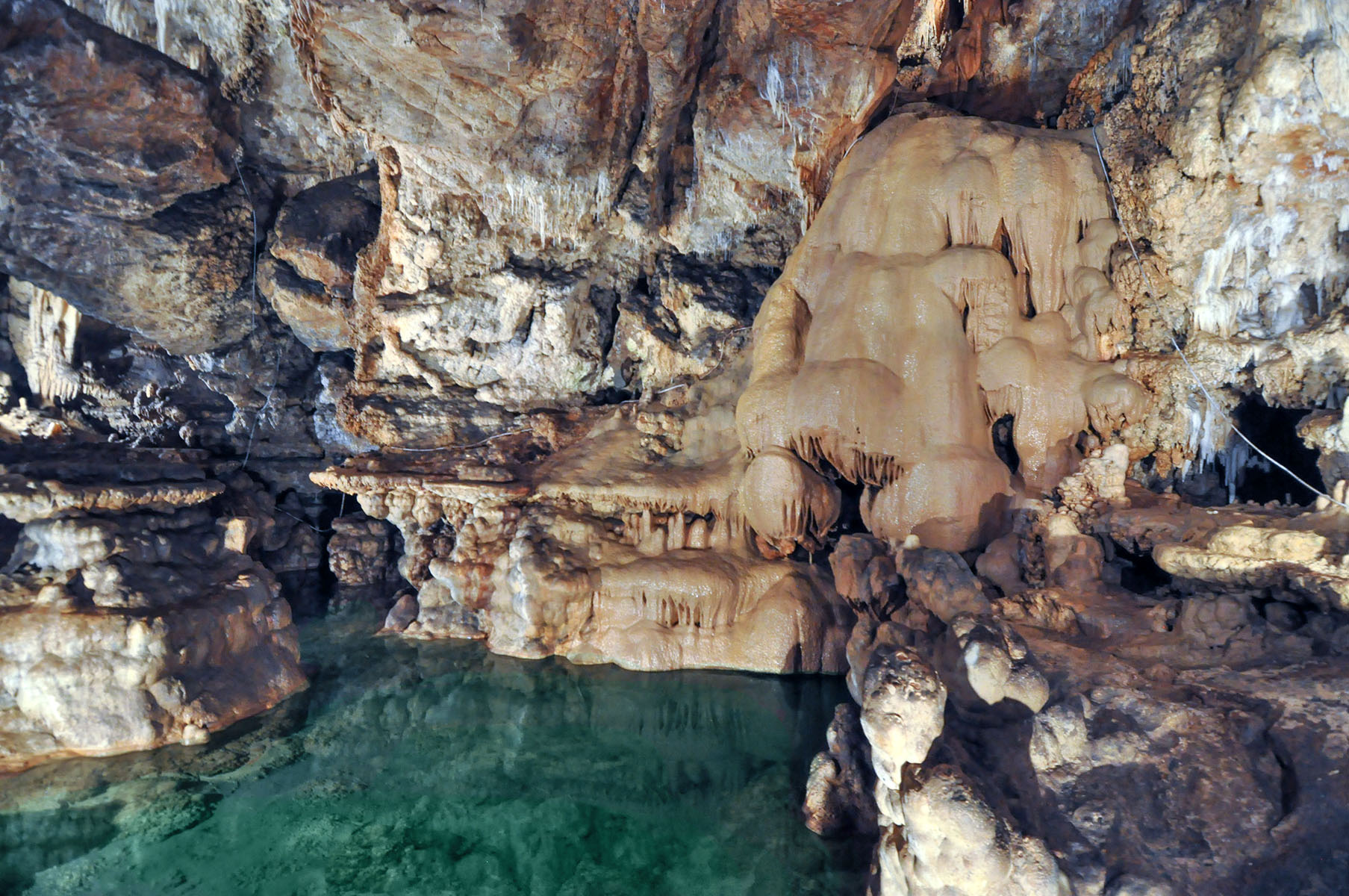 NEI DINTORNI : GROTTE DI TOIRANO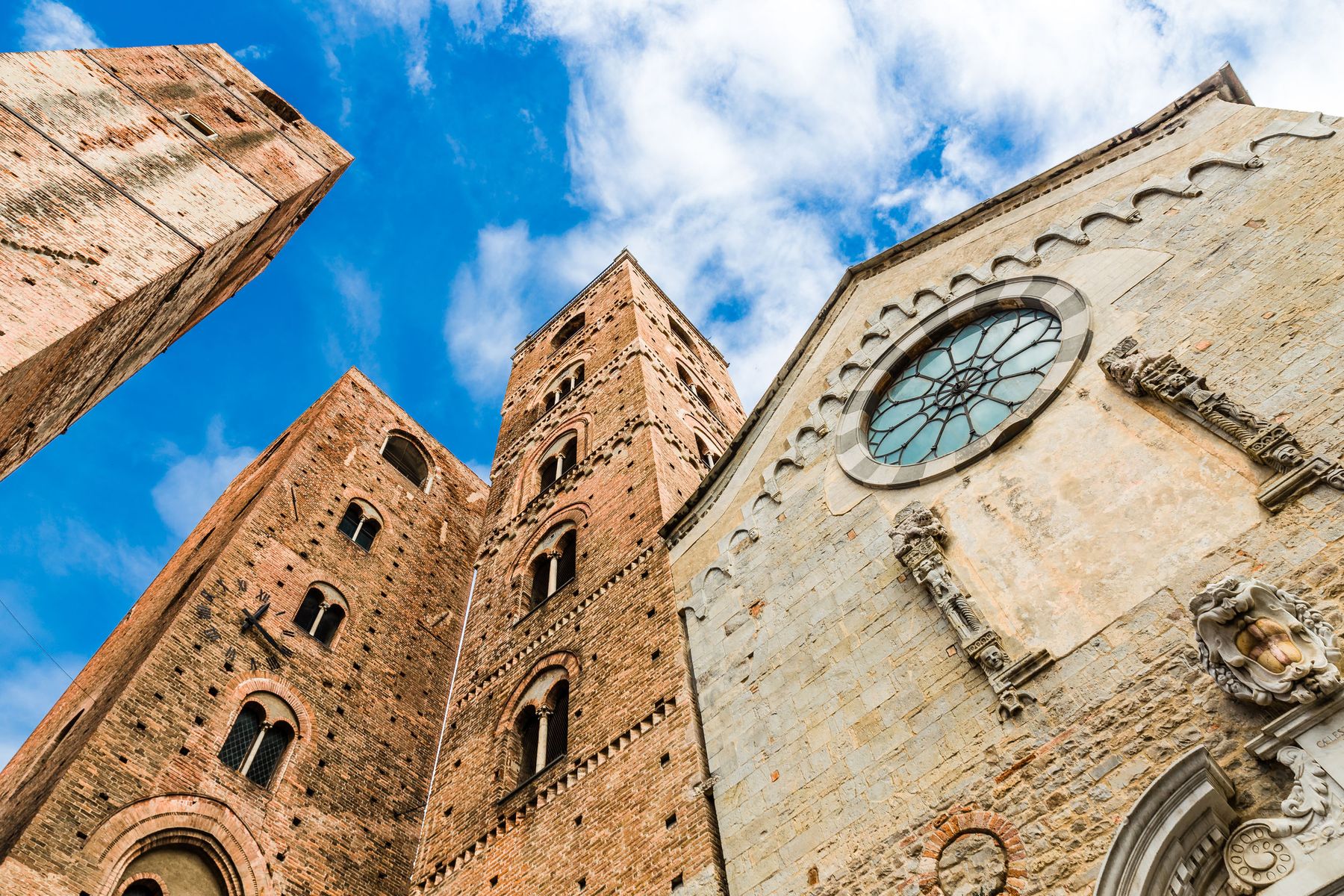 Be inspired by our offers!
A STAY AT THE BEST PRICE AND WITH SPECIAL OFFERS
Book now and take advantage of our last-minute offers!
Newsletter
Enter your email address to receive our newsletter.
Hotel Badano sul mare
Via Gramsci, 36
17021 Alassio (SV) Italia
ALASSIO IS LOCATED IN THE CENTER OF THE ITALIAN RIVIERA IN LIGURIA,
"RIVIERA DELLE PALME"
From Genova take the Albenga motoway exit. From France take the Andora motoway exit. Located 100 kilometers from Genova and 80 kilometers from the French Côte d'Azur. All trains stop in Alassio. Closest airports are in Genova or Nice (France).
Motorway A10
Albenga Exit (5 km)
Genova (88 km)
Nice (102 km)